Aerial Photography for Civil Engineers
Specializing In Aerial Photography for Civil Engineers
Marc specializes in Aerial Photography for Civil Engineers.  Whether it's a Civil Engineering project in progress that you need continuous monitoring for, or a finished project, you need topnotch image data. Drones are great…but…..they are subject to airspace height restrictions that can not exceed 400 feet above ground level.  And often are subject to no-fly zones. Luxury Real Estate Images utilize Robinson R44 helicopters to capture razor-sharp high-resolution Aerial Photography for Civil Engineers.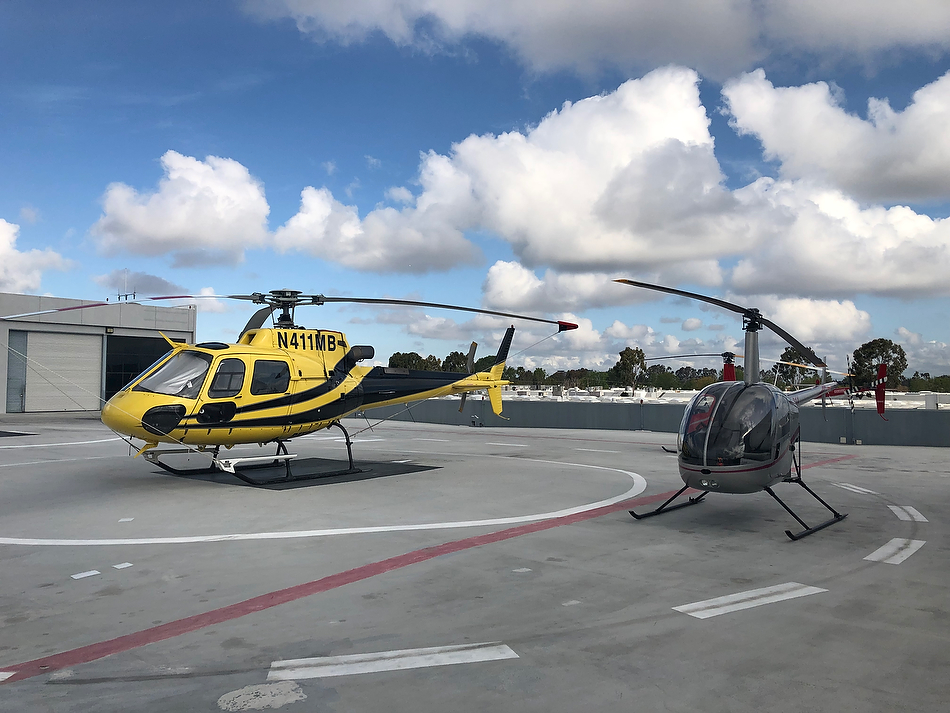 If you are reading this…You've come to the right place for Aerial Photography for Civil Engineering Projects. 
Aerial Photography for Civil Engineering Projects provides a means of capturing important data required for civil engineering projects. Aerial photograph for Civil Engineering Projects has a unique perspective that is difficult to obtain by any other means. Aerial photography provides a quick and accurate method of providing vital information to assess the feasibility of a potential project or the progress of an existing project, whether it is a highway, roadway, power plant, bridge, airstrip, large construction facility or any civil engineering undertaking.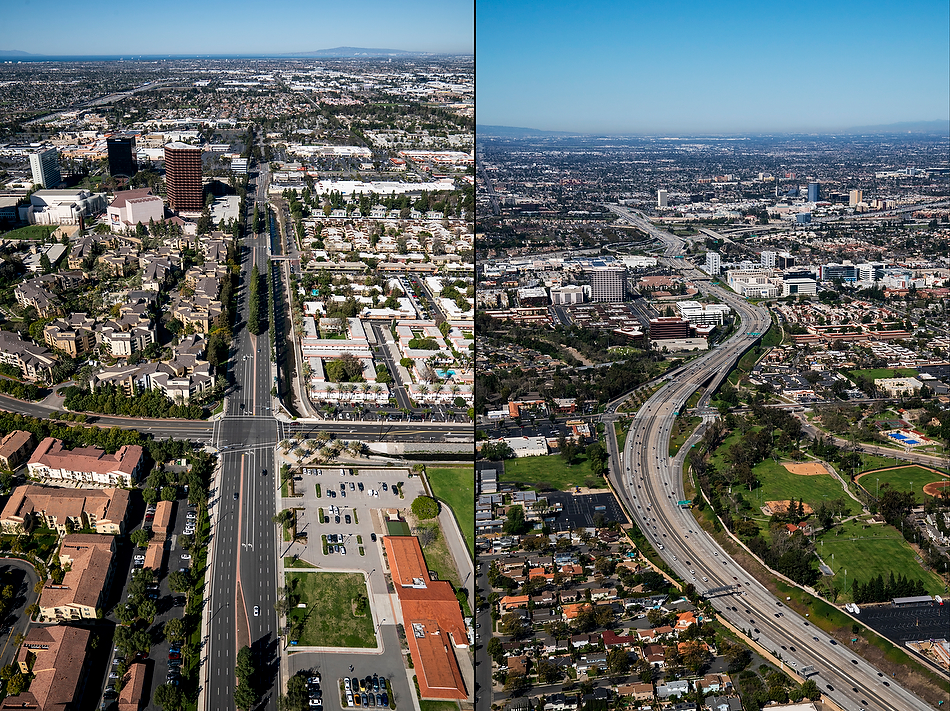 "Marc specializes in

Aerial Photography for Civil Engineering Projects.

" 
The Federal Aviation Administration, [by way of federal law] limits the vertical height of any drone to 400 feet above ground level. Making it impossible to use a drone for pull-back images [as seen below].  These images are photographed between 1,000 and 2,000 feet.  This is exactly why a helicopter is needed.  This is the type of aerial photography that is needed by real estate developers, urban planners, commercial real estate brokers, civil engineers, and construction companies to showcase their building sites, and for submission to planning commissions for project approval and to mark up and overlay graphics and boundary lines for current and future projects.  Marc works closely with his clients to ensure a successful outcome for each project.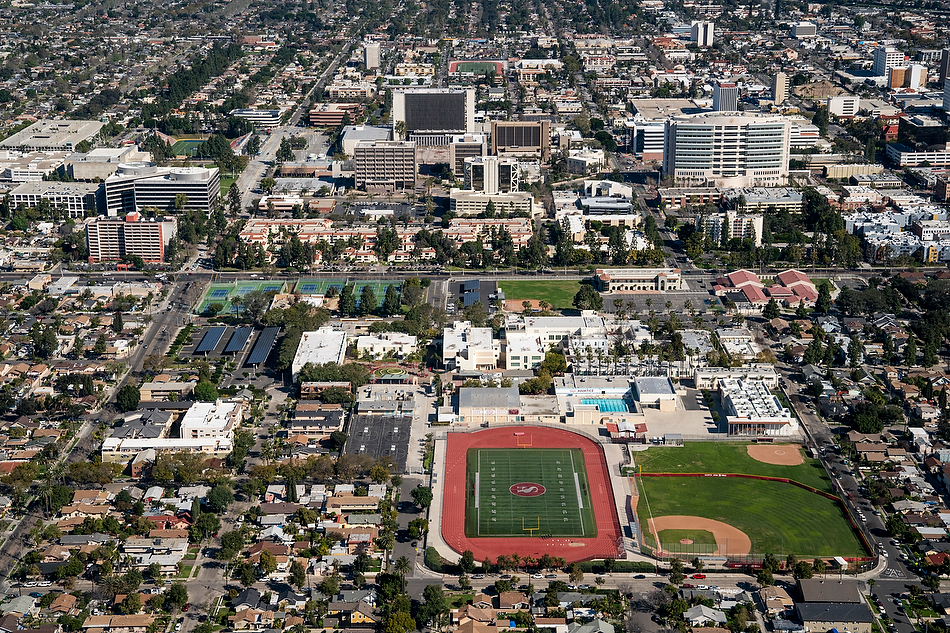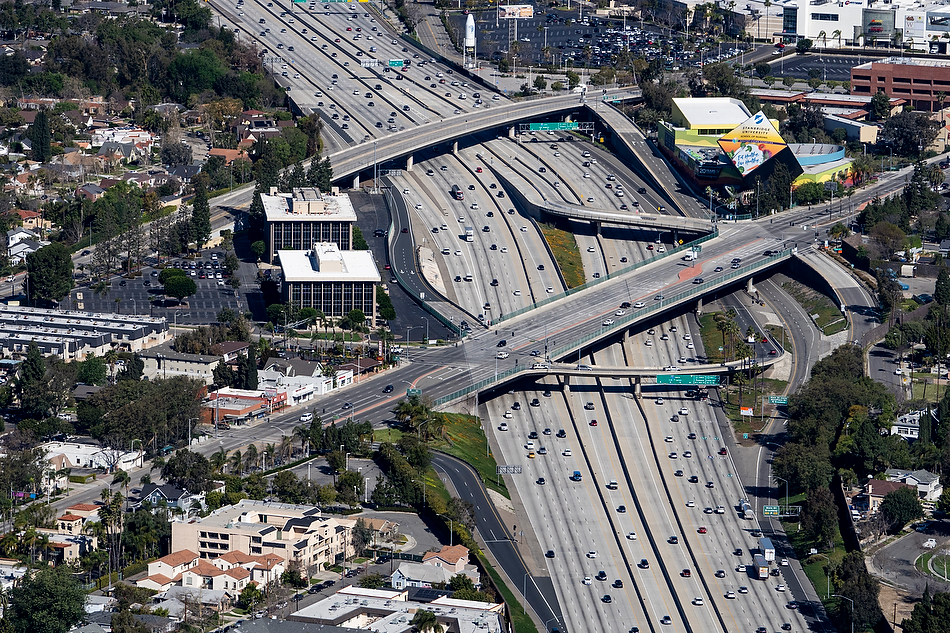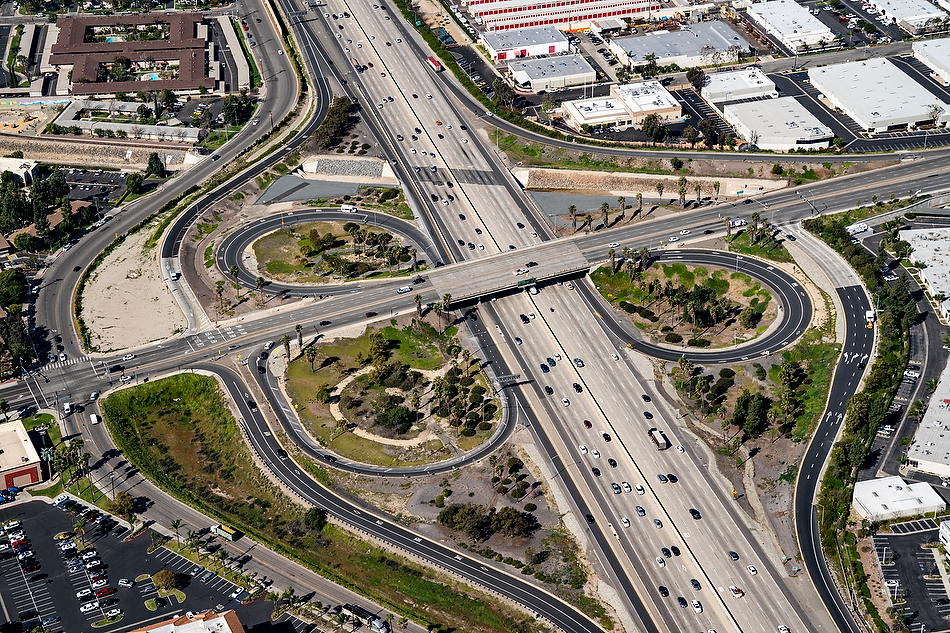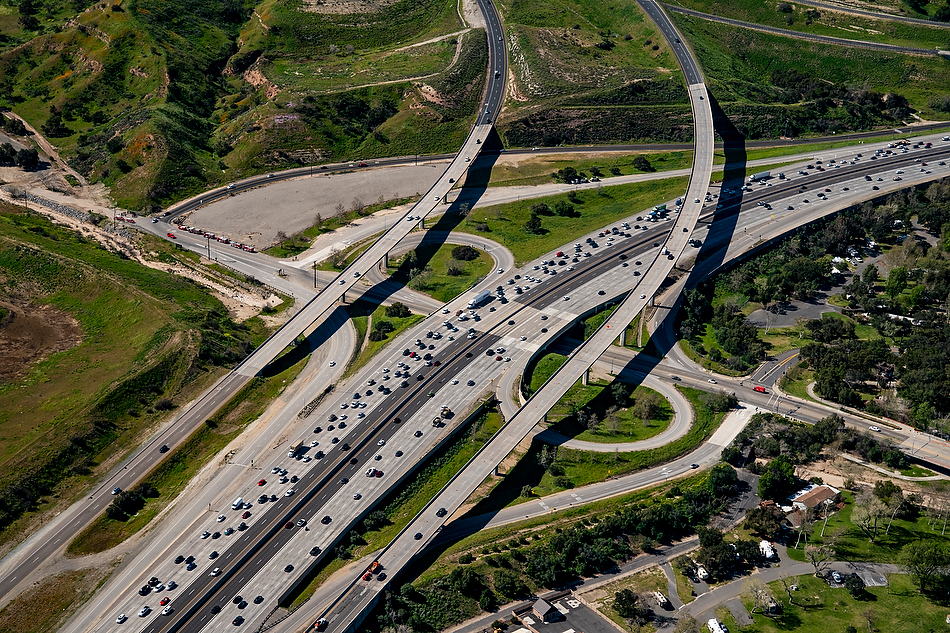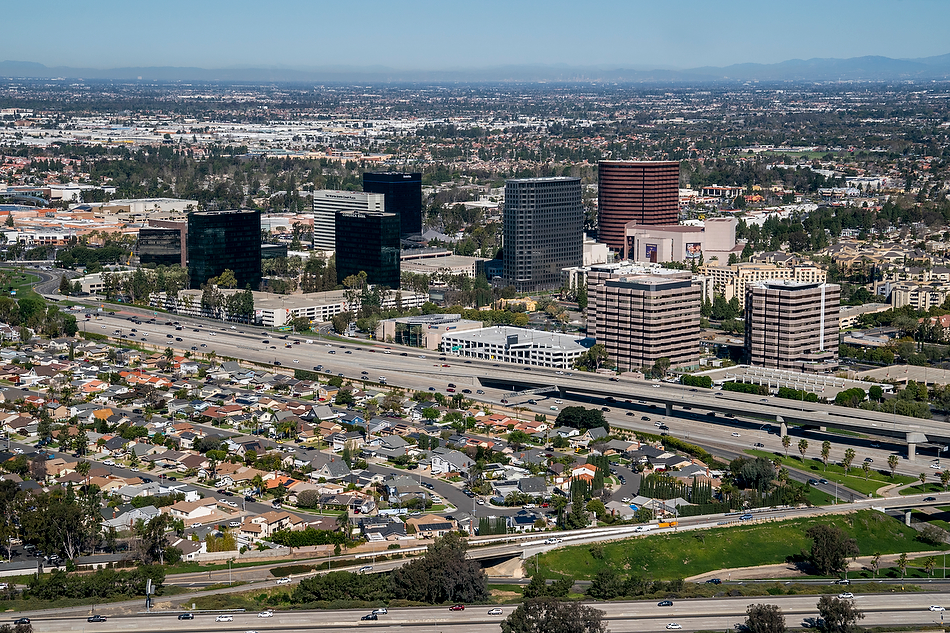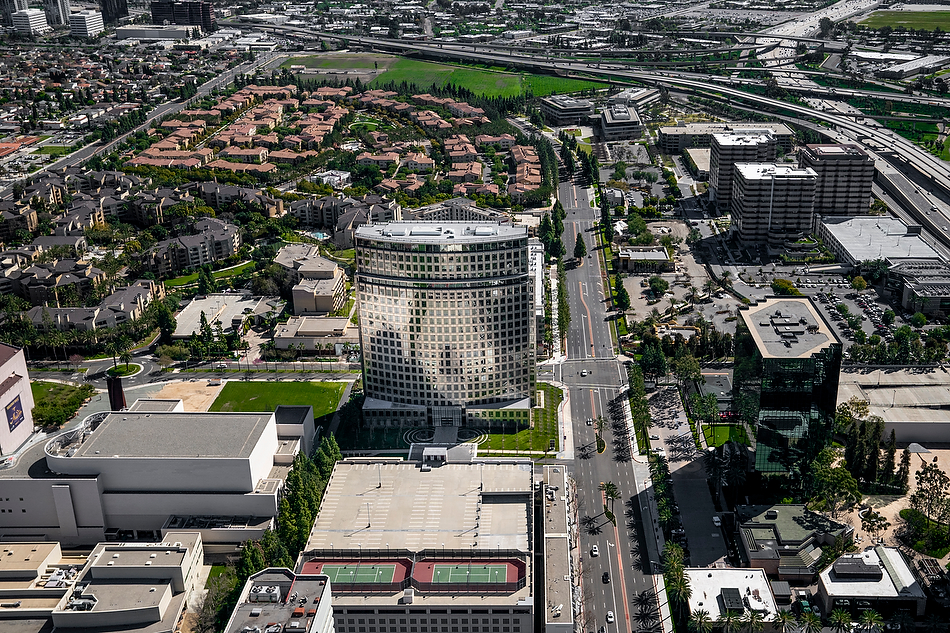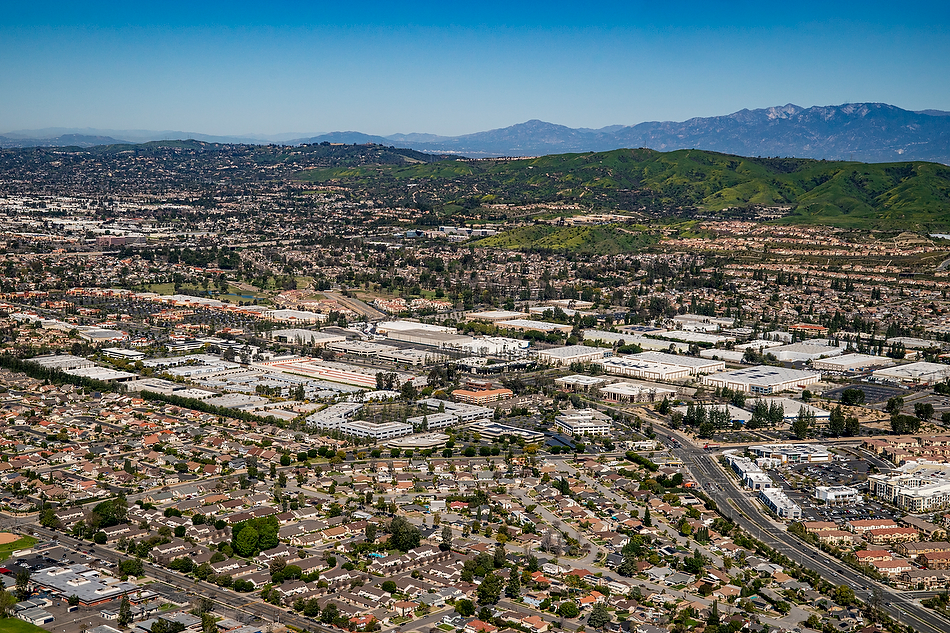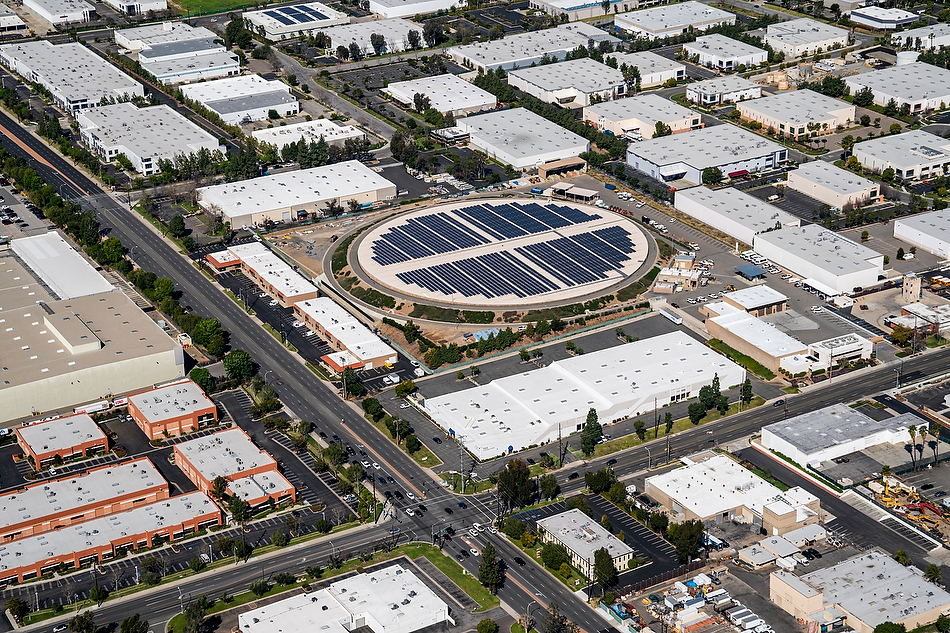 About Marc 
Marc Weisberg specializes in Aerial Photography and is based in Southern California.
Contact: To contact Marc for more information, email him here. To reach Marc directly to discuss commissions, phone him at 949.494.5084.
Real Estate Photography Commissions Include::  Homes and estates ranging from $2m – $19m+ in Los Angeles, Irvine, La Jolla, Laguna Beach, Newport Beach, San Clemente & San Juan Capistrano, San Francisco and New York City.
And commercial architectural projects for $1 billion plus.
Architectural Projects
CBRE, Los Angeles
Westfield, Century City, Los Angeles
HFF, Los Angeles, Orange County,  San Diego
Lennar, national home builders
Irvine Company, Apartment homes, Residential, Office Space, Retail
Hyatt Hotels, and Salk Institute in La Jolla
Greystar, commercial residential / multi-family
A Brief Client List
CBRE
Hyatt Hotels
Eview 360 for Kia Motors
HFF Irvine & Los Angeles
Westfield
Irvine Company
Clune Construction
Surterre Properties
Berkshire Hathaway
Schwab
Greystar
In-N-Out Burger
Sea Pointe Construction
HOM Sotheby's International Realty
Christie's International Realty
Marc Weisberg is an award-winning photographer based in Irvine, California. Marc specializes in Luxury Architecture & Real Estate Photography, Food + Wine Photography, and Portraiture. He's easy to work with and produces clean, crisp, and engaging images. Marc's photography is published internationally in over a dozen books and magazines. You can contact Marc by phone at 949.494.5084…. or email.