Orange County Headshots | Executive Portraits
Irvine Headshots | Executive Portraits | Lifestyle Images
I'm often asked if I do headshots and executive portraits. Answer…. Yes I do! In studio, on location outdoors or on location at your business.
For professionals that sell a product, real estate or their talent, first impression is everything, so having excellent headshots and executive portraits isn't a luxury, it's a necessity. That's where my expertise comes in. Compelling headshots that show off your personality. Gorgeously lit and naturally composed. You'll received a selection of headshot to use for print advertising, on your website, for social media, for press releases and for publications that reach out to you and need a headshot for an upcoming article.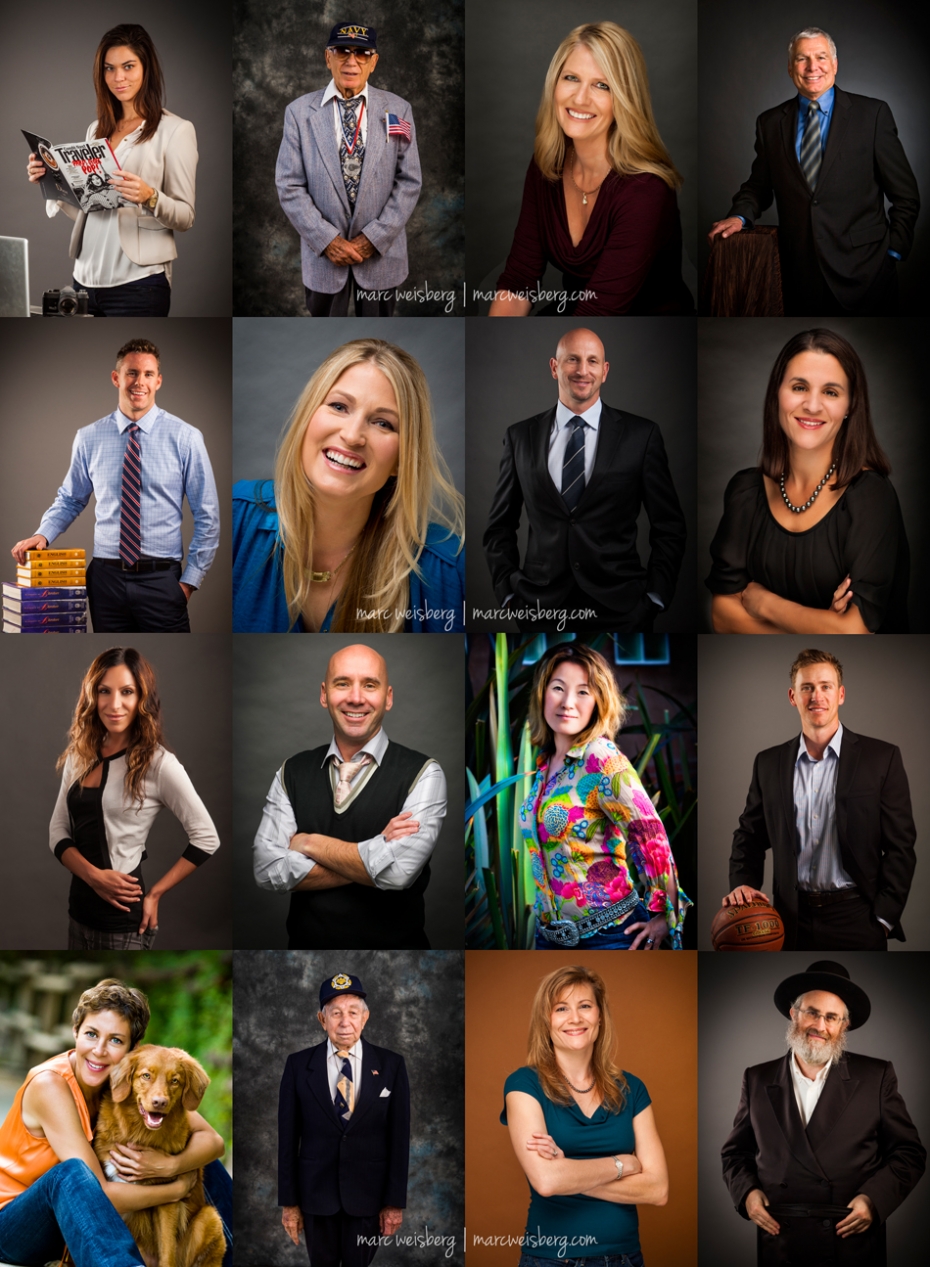 Marc Weisberg is an award winning photographer and Sony Artist of Imagery based in Irvine, California. Specializing in Luxury Architecture & Real Estate Photography, Food + Wine Photography, and Weddings & Family Photography, he's easy to work with and produces clean, crisp, and technically flawless images. Marc's photography is published internationally in over a dozen books and magazines. You can contact Marc by phone at 949.494.5084…. or email.