Marc Weisberg Photography
From Luxury Real Estate + Architectural Photography, Executive Portraits & Headshots, Food & Wine Photography, you'll find Marc's trademark – magazine quality imagery published in magazines and books nationwide. With an impressive client list spanning 20 plus years, Marc has photographed countless architectural & luxury real estate projects, and more than a thousand family portraits. Marc is based in Irvine, California, he's easy to work with and has a great eye for producing remarkable images. Contact Marc by phone @ 949.494.5084 or by email. You can follow Marc on Instagram here.
Industry Partners Include: B&H Photo & Video, Smart Albums, Spider Holster, and ThinkTank Photo & MindShfit Gear Bags.
Charitable Giving: An ongoing project with Tarbut V'Torah the #1 ranked private school in Orange County, CA.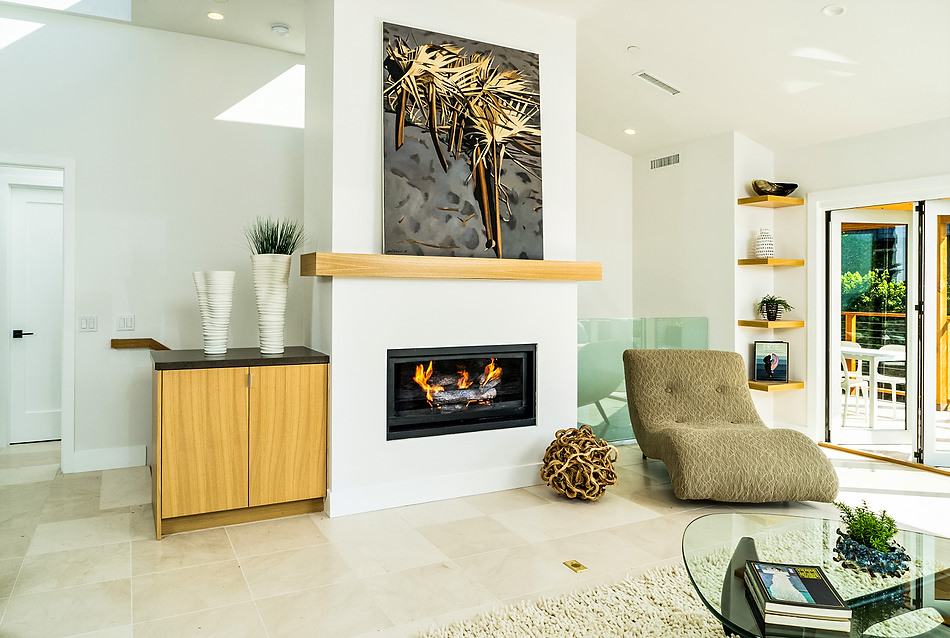 Luxury Real Estate Images
The finest in commercial and residential architecture and luxury real estate imagery.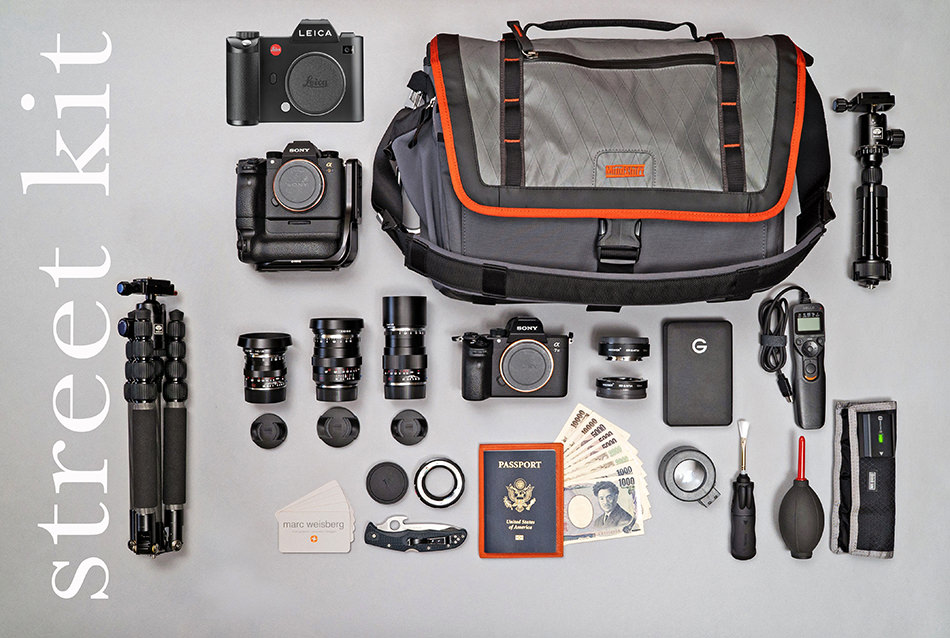 See what Marc's been up to and check out the latest gear reviews.
You've come to the right place for remarkable Luxury Real Estate & Portrait Photography.

"Marc is a consummate professional photographer. He always meets our deadlines and exceeds expectations. His turn around delivery time is fast and the quality of his work is consistent. His attention to detail and open communication provides us with confidence that we have elected the right photographer for every assignment."
Tanya von Marschner​
Executive Production Associate

"Working with Marc is always a rewarding experience. Not only does he have a great eye for capturing my interior design, but I am always excited to see how his view of the space translates in the photo. Marc's stunning photography speaks for itself."
Andrea Bruley
ASID Principal Designer
Andrea Bruley Inc.

"We have worked with Marc on professional commercial photo shoots and he often is working within sensitive areas and always maintains a sense of professionalism within our client spaces. Marc is also very responsive and flexible with our various scheduling needs. Not to mention that Marc's images are top notch! Marc is highly recommended."
Alison Kermode
Clune Construction Company

"Our family has had the privilege of working with Marc during many special events over the years. He takes the time to listen to what we want, and finds ways to create images that reflect our personalities in a relaxed and enjoyable way. He offers created of ideas for how to make the simplest shot magical."
Alison W.

"You can hire a photographer who knows how to use his gear or hire an artist than knows his gear and creates amazing images. Marc is an artist, a professional and a fun guy. HE is wonderful and patient with my young daughters... being goof and coaxing their personality. I continue to go back to capture a moment, an emotion and unforgettable images."
Brandon S.

"Marc is a hard-working genius with an incredible sense of humor. He has an eye for capturing beauty and special moments for his clients that become coveted family portraits for a lifetime of enjoyment."
Jennifer H.
Marc Weisberg Photography
346 Saint Vincent, Irvine, CA 92618