Executive Portrait & Headshot Tips
Here's a list of Tips for a Successful Executive Portrait & Headshot Session
Bring your four wardrobe options, cleaned and ironed. When choosing your wardrobe options, keep it to solid neutral colors, as we don't want anything to take too much away from your face. Layers are also cool, so if you have a jacket or sweater you like, bring those too. Don't bring anything that you don't feel great in. Shirts & blouse colors that tend to work well are solid, earth tones, blues, greens, browns and pastel colors: pink, peach and teal for woman. etc. Occasionally yellows and pinks work, but I wouldn't bring more than one option of either. Don't feel like you need to go buy a bunch of stuff. Stay away from plaids, prints and loud prints unless you desire to make a fashion statement. Or unless patterns and plaids are part of your brand.
Women's Wardrobe
Bring at least 4-5 tops, 3 suit jackets and pants. Carefully chose your tops being mindful about see thru fabrics and bring appropriate colored undergarments. Feel free to accessorize with necklaces and bracelets. Keep earrings small.
Men's Wardrobe
Bring at least 3 ties, 2-3 shirts, and 2 suit jackets and pants.
Professional Make Up
Women, please keep in mind that you will be under professional strobe lighting and your base, foundation makeup, should be heavy enough to stand up to it. DON'T OVER DO IT! No crazy colors, or shimmers please! Your base with every day mascara, shadow, blush & lips should do it. Avoid using a base or powder with any UV/SPF protection or titanium dioxide as this reflects light and causes highlights on your face, also avoid shiny lip-gloss, as the reflected light can be distracting. Look for a good "photo ready" base and powder, Revlon's Photo ReadyTM powder is good and affordable and I also really like MAC products. I would recommend if you decide NOT to use a professional makeup artist, go to a MAC Cosmetics it will cost you about $75 or so to have your makeup done. If you have any questions don't hesitate to contact me. Ladies here to some things to stray from: No heavy eyeliner, especially under the eyes, as it can age you on camera and looks a bit dated in photographs. No lip gloss, as this will cause "hot spots" on your lips. No shimmering colors, No heavy eye shadow, Not too heavy on the blush, 
If your hair is long and you don't wear it back, I recommend going to a blow dry bar to have your hair professionally blown out.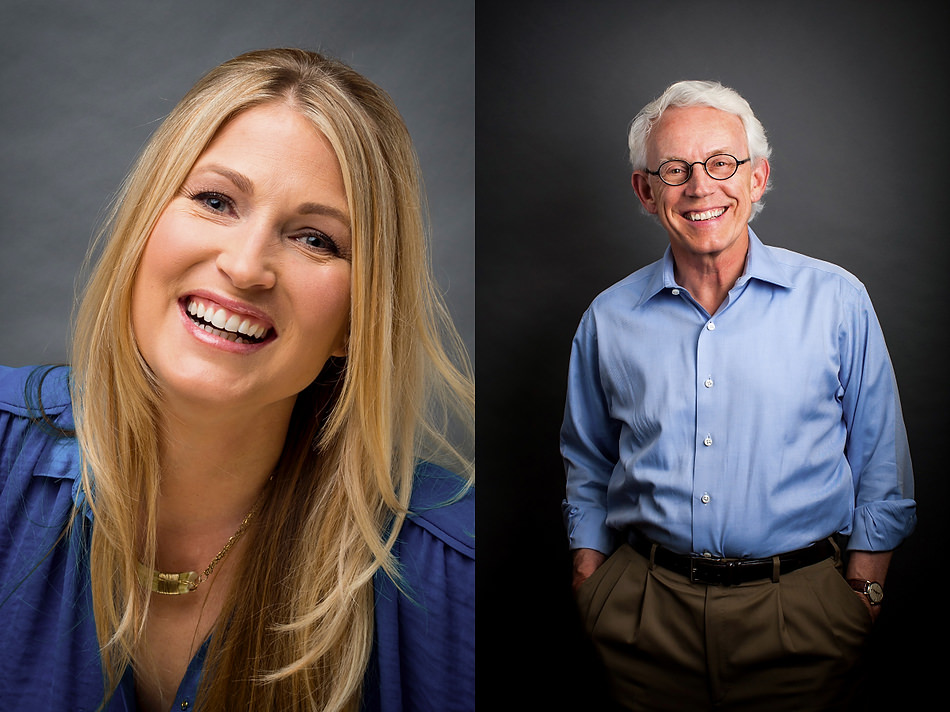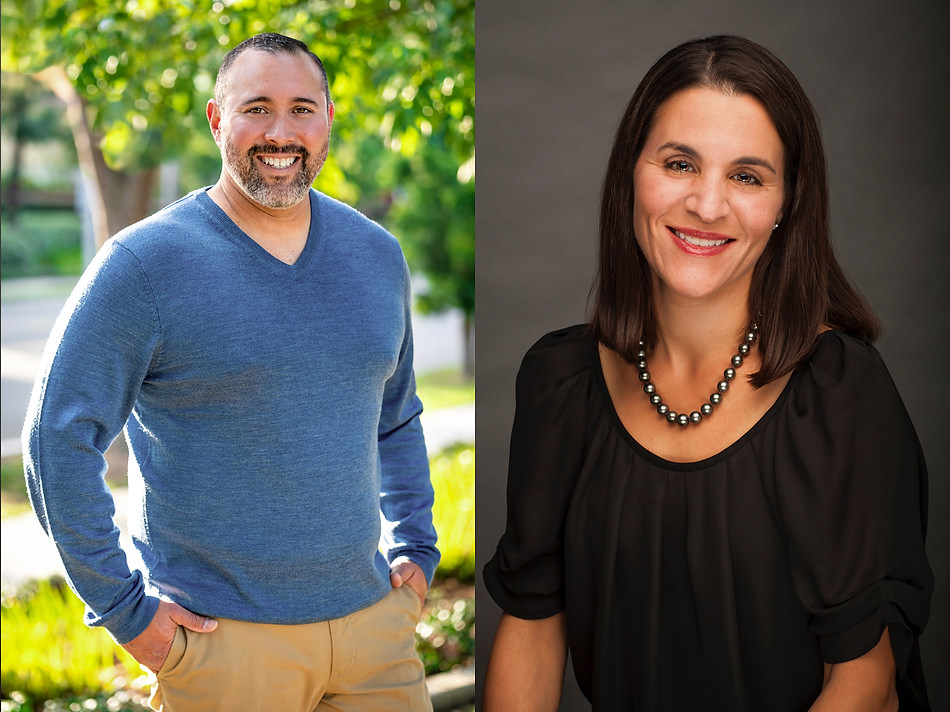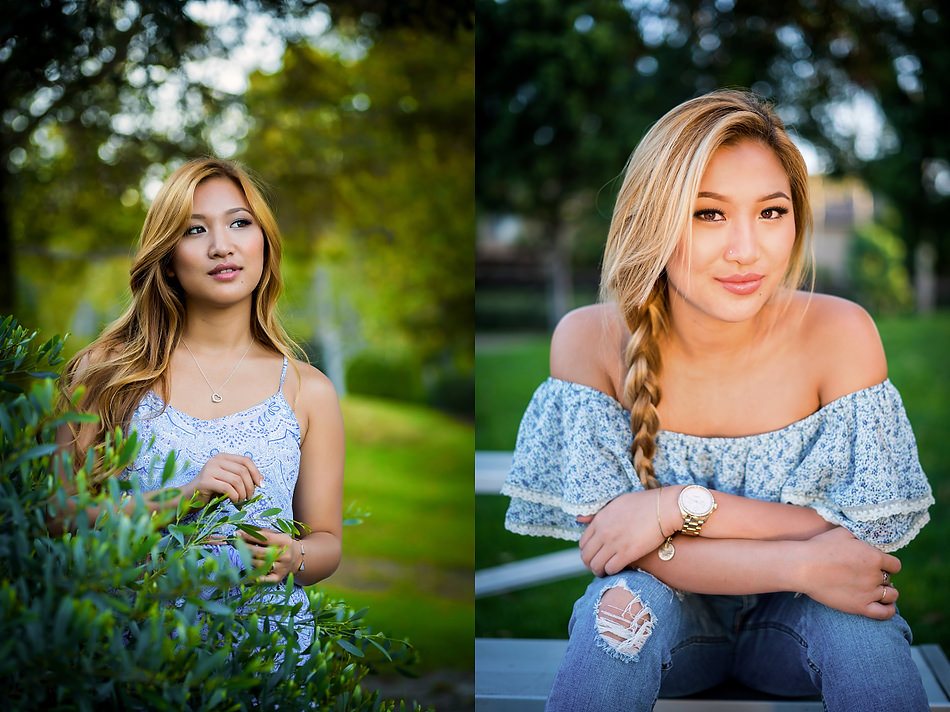 It's important that you look natural, and not too done up unless you are in the fashion and modeling industry or it is part of your brand. If you elect to do your own makeup I always suggest starting lighter, so that you can add more later if needed. If you live near a MAC cosmetics store [as I mentioned above] you can go in and you're your makeup done there. I believe the cost is around $75 and it is a good affordable alternative if you can't spend the $150-200 on professional makeup artist.
Session Length and Delivery of Your Portraits 
Executive Portrait Sessions are typically 45 mins. to 60 mins. for an individual session. Wh at to expect afterwards: Post Processing … Your "digital proofs" will have no retouching applied to them. If you are booking me to photograph a group of individuals, 3 or more … time in front of the camera is shortened to about 15 minutes per individual. You'll receive 10-15 proof images within four days. From the proofs, you will choose the images you'd like to have retouched. Your final retouched images will be deliver to you via Drop Box or secured website within 48 hours of your final selection.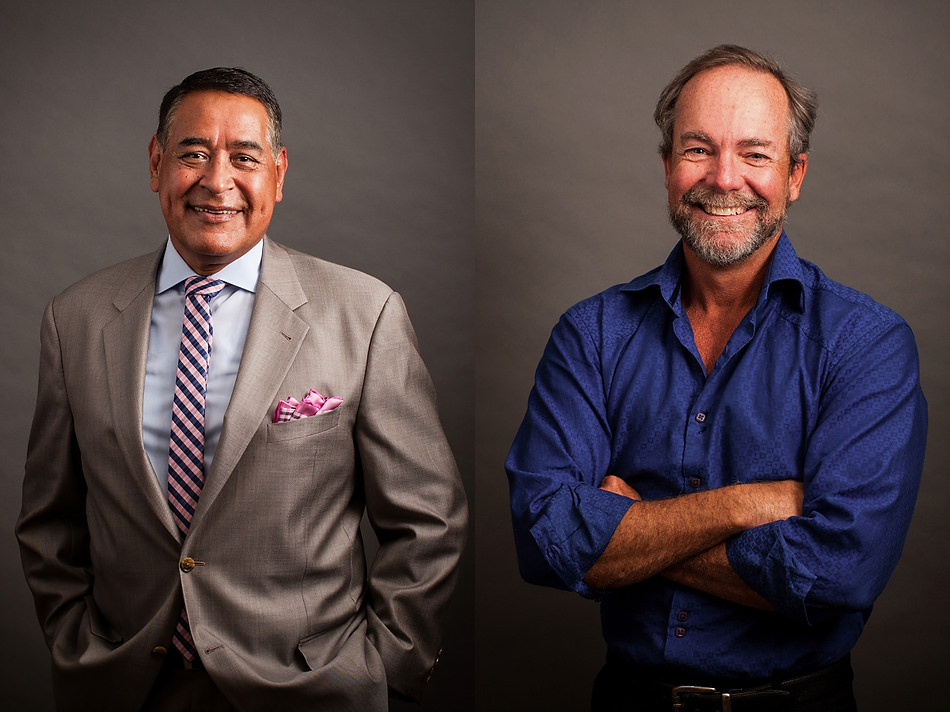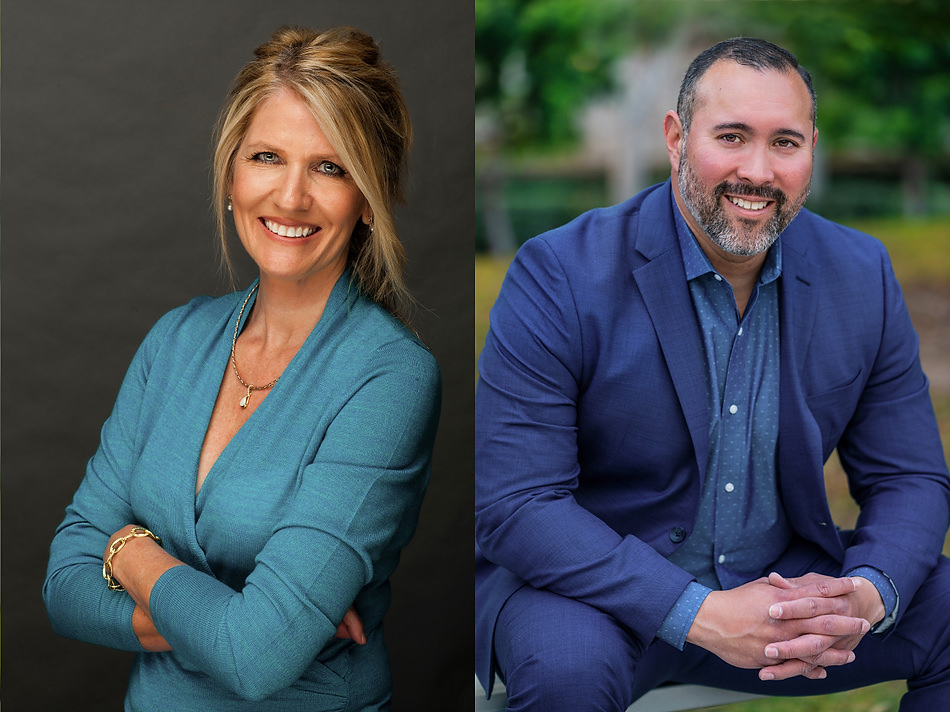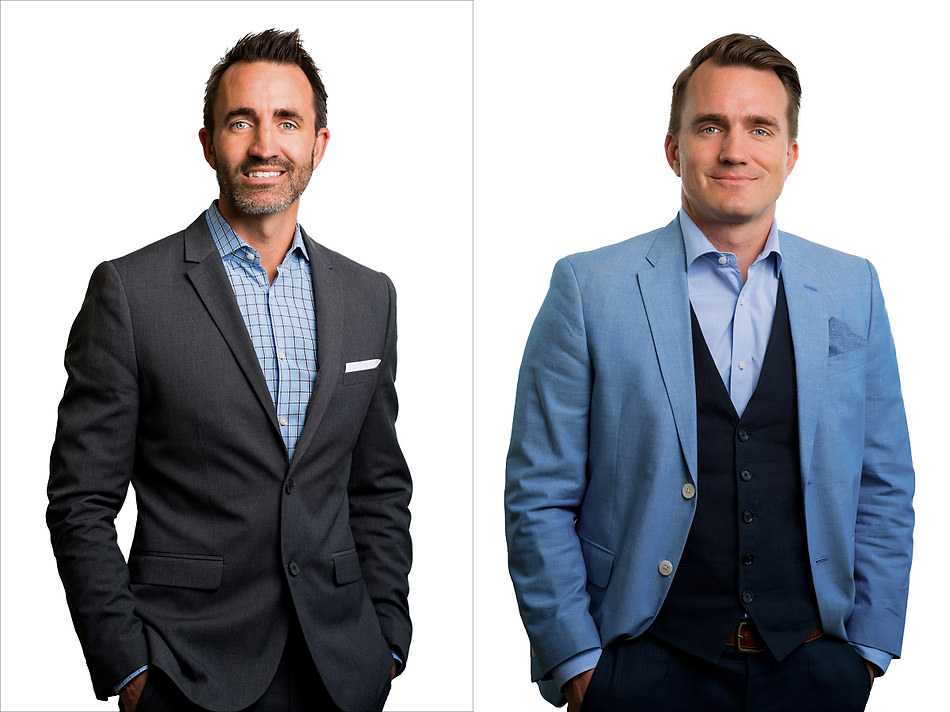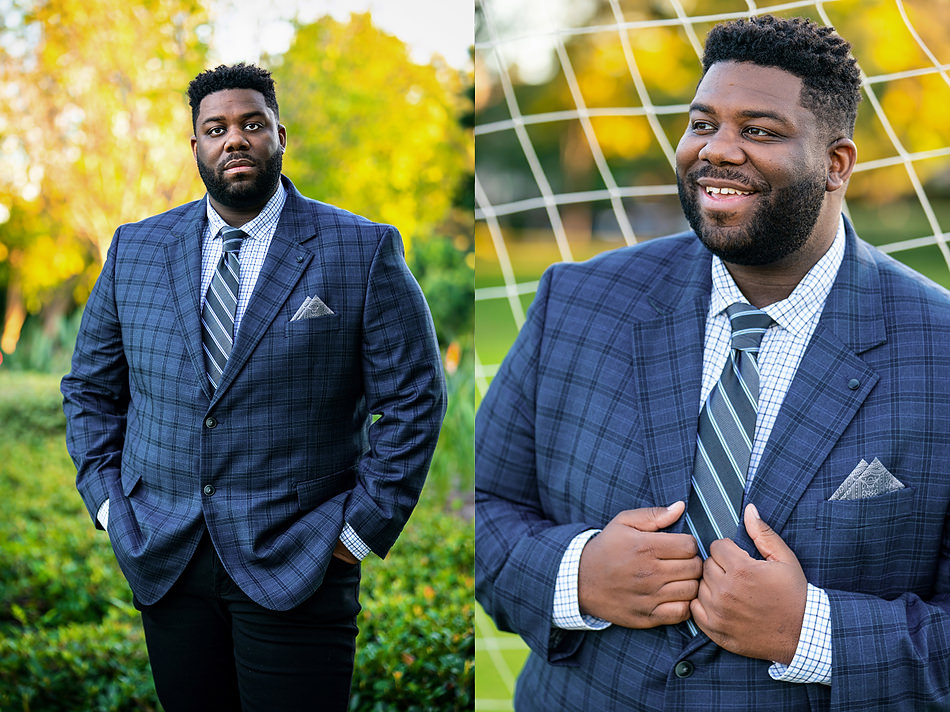 "Marc is a consummate professional photographer. He always meets our deadlines and exceeds expectations. His turn around delivery time is fast and the quality of his work is consistent. His attention to detail and open communication provides us with confidence that we have elected the right photographer for every assignment."
Tanya von Marschner​
Executive Production Associate

"Working with Marc is always a rewarding experience. Not only does he have a great eye for capturing my interior design, but I am always excited to see how his view of the space translates in the photo. Marc's stunning photography speaks for itself."
Andrea Bruley
ASID Principal Designer
Andrea Bruley Inc.

"We have worked with Marc on professional commercial photo shoots and he often is working within sensitive areas and always maintains a sense of professionalism within our client spaces. Marc is also very responsive and flexible with our various scheduling needs. Not to mention that Marc's images are top notch! Marc is highly recommended."
Alison Kermode
Clune Construction Company

"Our family has had the privilege of working with Marc during many special events over the years. He takes the time to listen to what we want, and finds ways to create images that reflect our personalities in a relaxed and enjoyable way. He offers created of ideas for how to make the simplest shot magical."
Alison W.

"You can hire a photographer who knows how to use his gear or hire an artist than knows his gear and creates amazing images. Marc is an artist, a professional and a fun guy. HE is wonderful and patient with my young daughters... being goof and coaxing their personality. I continue to go back to capture a moment, an emotion and unforgettable images."
Brandon S.

"Marc is a hard-working genius with an incredible sense of humor. He has an eye for capturing beauty and special moments for his clients that become coveted family portraits for a lifetime of enjoyment."
Jennifer H.
Marc Weisberg Photography
346 Saint Vincent, Irvine, CA 92618