Architecture, Really Fast Cars & Some Family Portraits
A super fun shoot at Darren McKendry's, Dr. Detail – Artisans in Motion
To know Darren McKendry, owner and all round big hearted guy is to know a guy, a father of three beautiful children, a smart and successful businessman, full of spirit and brimming with passion down to the uber minutia of complete car care and restoration of vehicles for collectors and everyday people like you and me who love their grown up toys. Darren's been in the restoration business for things that go fast for forty years. His knowledge of restoration and preservation is only exceeded by his eye for the smallest detail. I had a blast photographing the Architecture, Really Fast Cars & Some Family Portraits.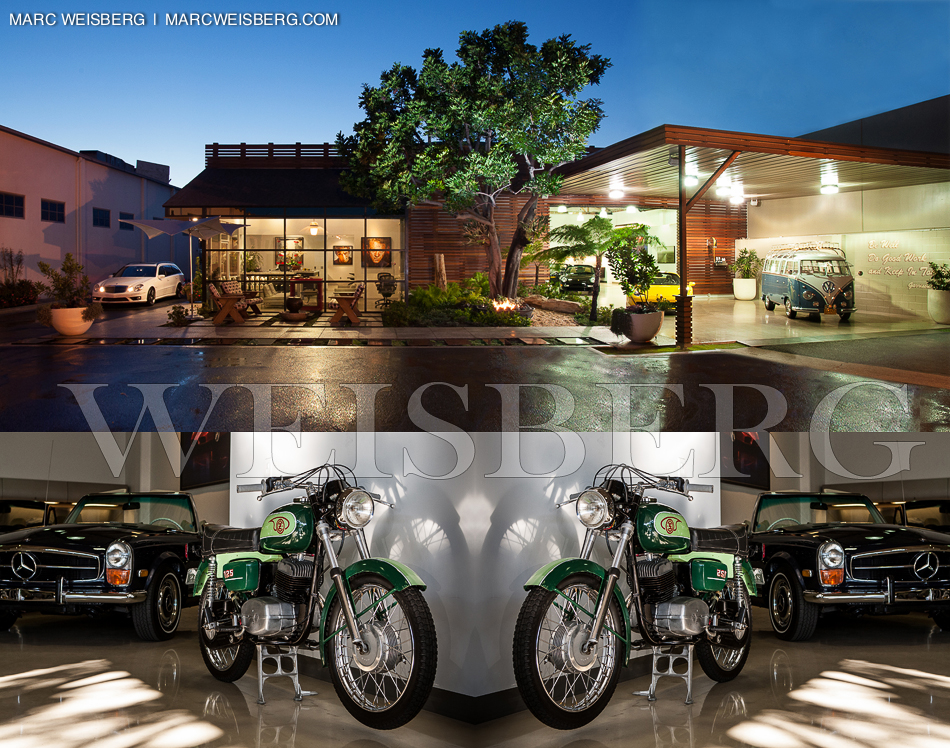 I met Darren a few months ago because I needed some restoration work done on my 06′ BMW 330i. Initially I came to Dr. Detail because I needed the headlights restored, they were clouded from oxidation and wanted to get the engine compartment steam cleaned too. I called Dr. Detail on a day that it happened to be closed. Not expecting a call back till the next day received a call from Darren himself within the hour. Unlike a few other hi end detail shops that I call, he was so nice and chill on the phone with no pressure to close the deal at all. He simply said, come see me when you are ready. To be clear, Dr. Detail is not simply a high end detailer. Rather, Dr. Detail is a one stop destination for complete and comprehensive detail and restoration work. His lounge is beyond comfortable, appointed with leather chairs and sofas, wifi, an espresso bar, and adult beverages, beer and wine and immaculately clean and stylish bathrooms. You'd think by looking around the Darren is OCD but he isn't. He's a very laid back guy. He and his crew keep the shop meticulously clean.


The headlight and engine steam cleaning and conditioning was so well done I made a second appointment with Darren to do more work on my Beamer. A complete detail was in order with some restoration work on the interior and exterior. Some of the work that was done includes, wet sanding of the paint, buffing and hand waxing, replacing gaskets on the windows, paint touch up, leather cleaning and conditioning, and color matching and repainting various surfaces of the interior of the car. Fast forward, my car now looks and feels showroom new inside and outside. The car literally looks and feels like the first day that I drove off the Crevier lot in Irvine.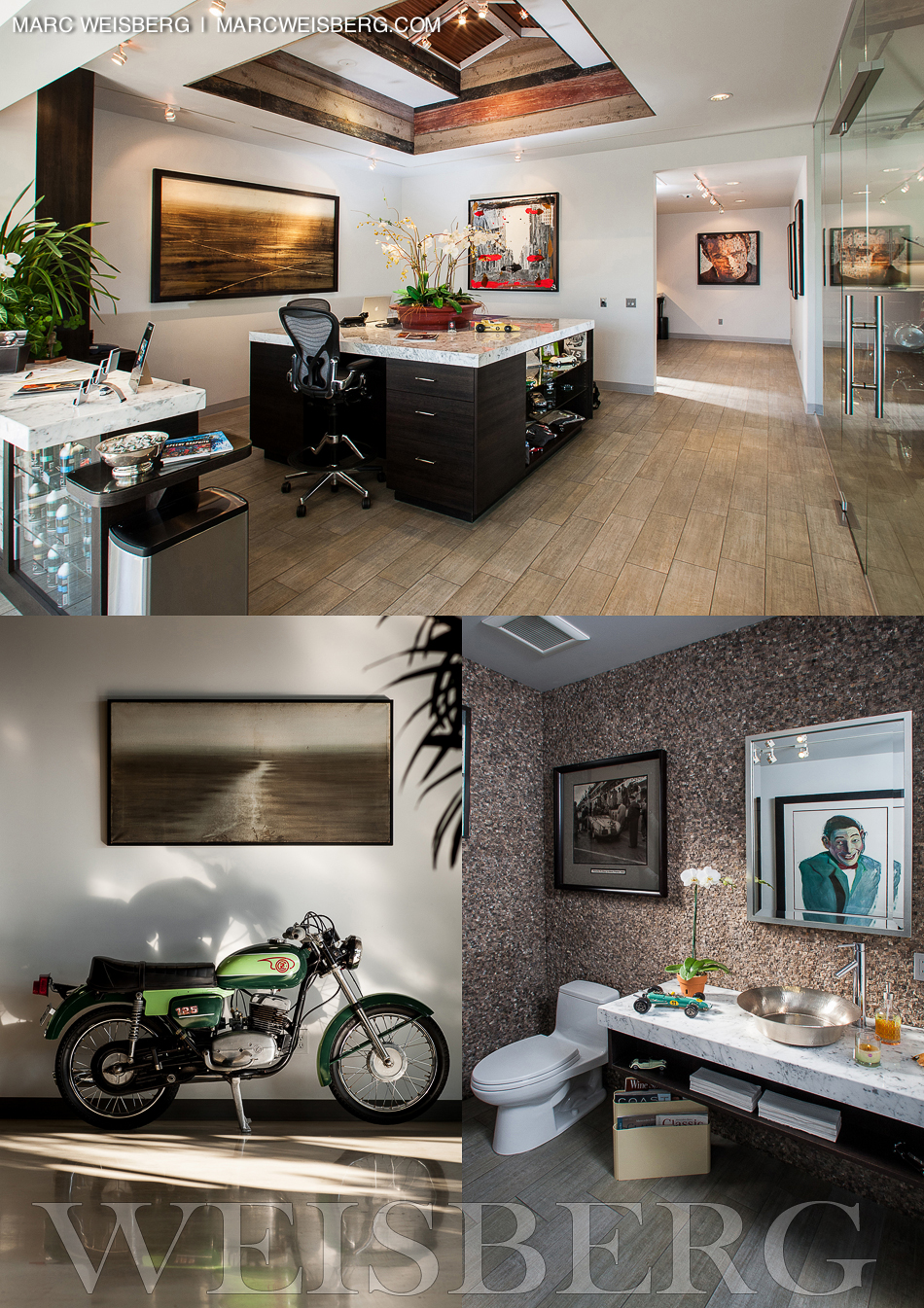 As you can see there's a fairly large cross section of cars he works on. As fate would have it, Darren had a Porsche Carrera GT on hand that day I did the shoot for him. Sadly, the same car that Paul Walker and his friend were in they day of their fatal accident. When Darren fired up the Porsche it roared just in neutral like a tiger. Very throaty rumble from the engine and exhaust system. I could hear the gas being guzzled by the carburetors. Below is Darren next to a sweet yellow Ferrari that he was working on.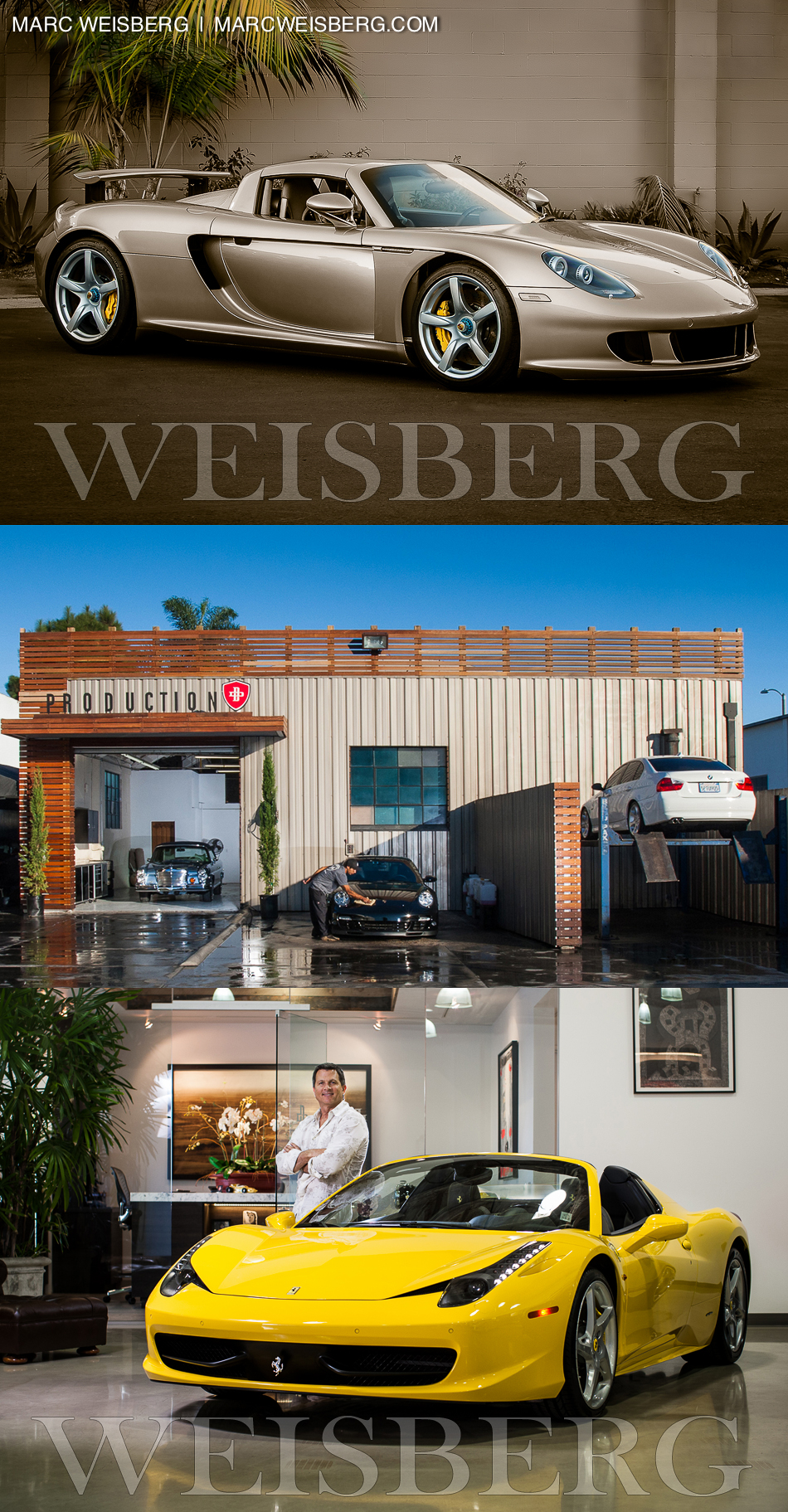 Below is a complete restoration on the engine of a 1970's Mercedes.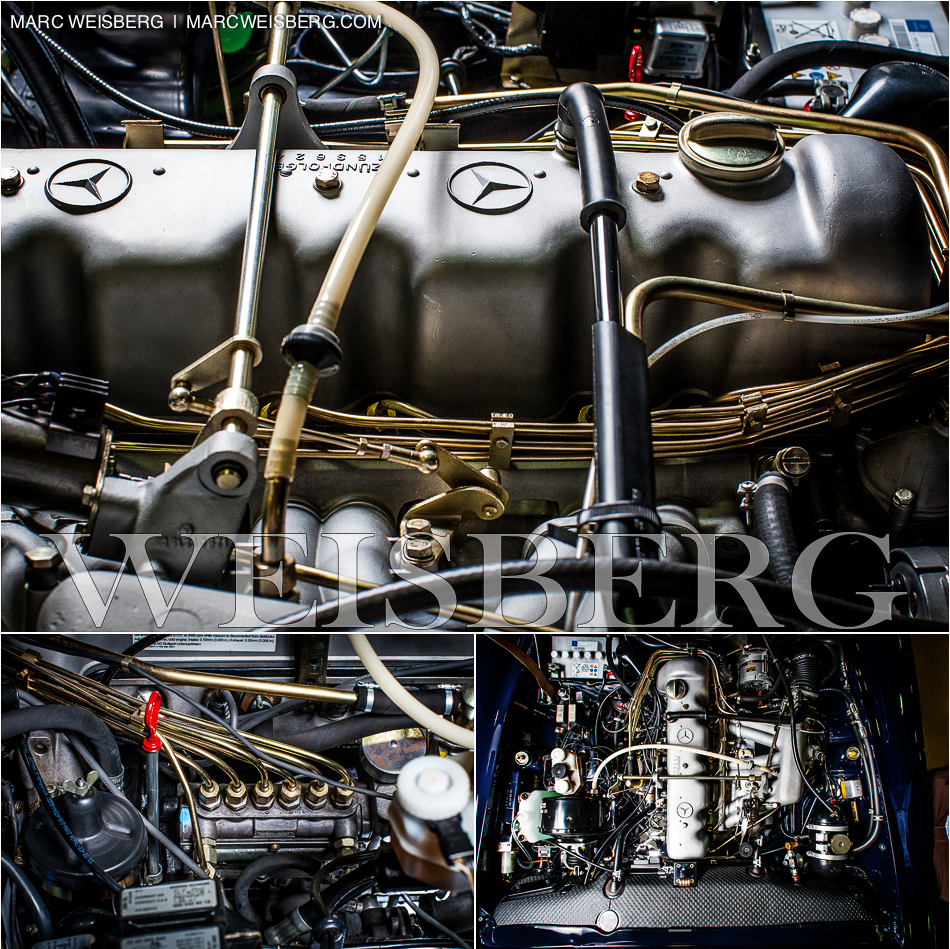 This was the most difficult shot of the day. Its a seven image panorama of Dr. Details garage.



Of course no family owned business photo shoot would be complete without some family portraits. With his family portraits Darren wanted to show a rare 23 window VW bus he has on commission. Darren put allot of thought into the landscaping and design of his business. You owe it to your self to stop by and see the wonderful design features: an outdoor patio, water feature, stone accents, greenery, and a nice sized iron and stone fire pit bringing together different natural elements cohesively for a warm and inviting feel. The first time I dropped off my car with Darren, I very comfortably lounged around for 2 hours, and used the free wifi, while my car was being worked on. The last family image below is taken on the graffiti wall leading into the large parking plaza at Dr. Detail. The graffiti wall is done by famed French artist Speed Graphito.