Irvine Children and Family Photographer
One Year Old Birthday Pictures in the Park
{All photographs taken with the Olympus OMD EM-5 | Zuiko 45mm 1.8, Zuiko 12mm-40mm 2.8 | Processed in Adobe Lightroom 5, CS5}
Below is one of my favorite little men …. Clayton. I had the honor of photographing his mom and dad's wedding at the Pala Mesa Resort in Fallbrook, San Diego. After mommy and daddy collaborated, I photographed Clayton's newborn images. Nicole sent me a lovely Thank You note.
And now Clayton's 1st, birthday! Its so cool to watch this family grow. I love being an Irvine Child and Family Photographer. Clayton is a calm, happy boy with the most amazing blue eyes and blonde hair. Its quite evident that he gets lots of attention and lots of love. When he was born his hair was dark brown. Now its the same color as his mommy's hair. Happy Birthday Clayton!! You've got a marvelous life ahead of you!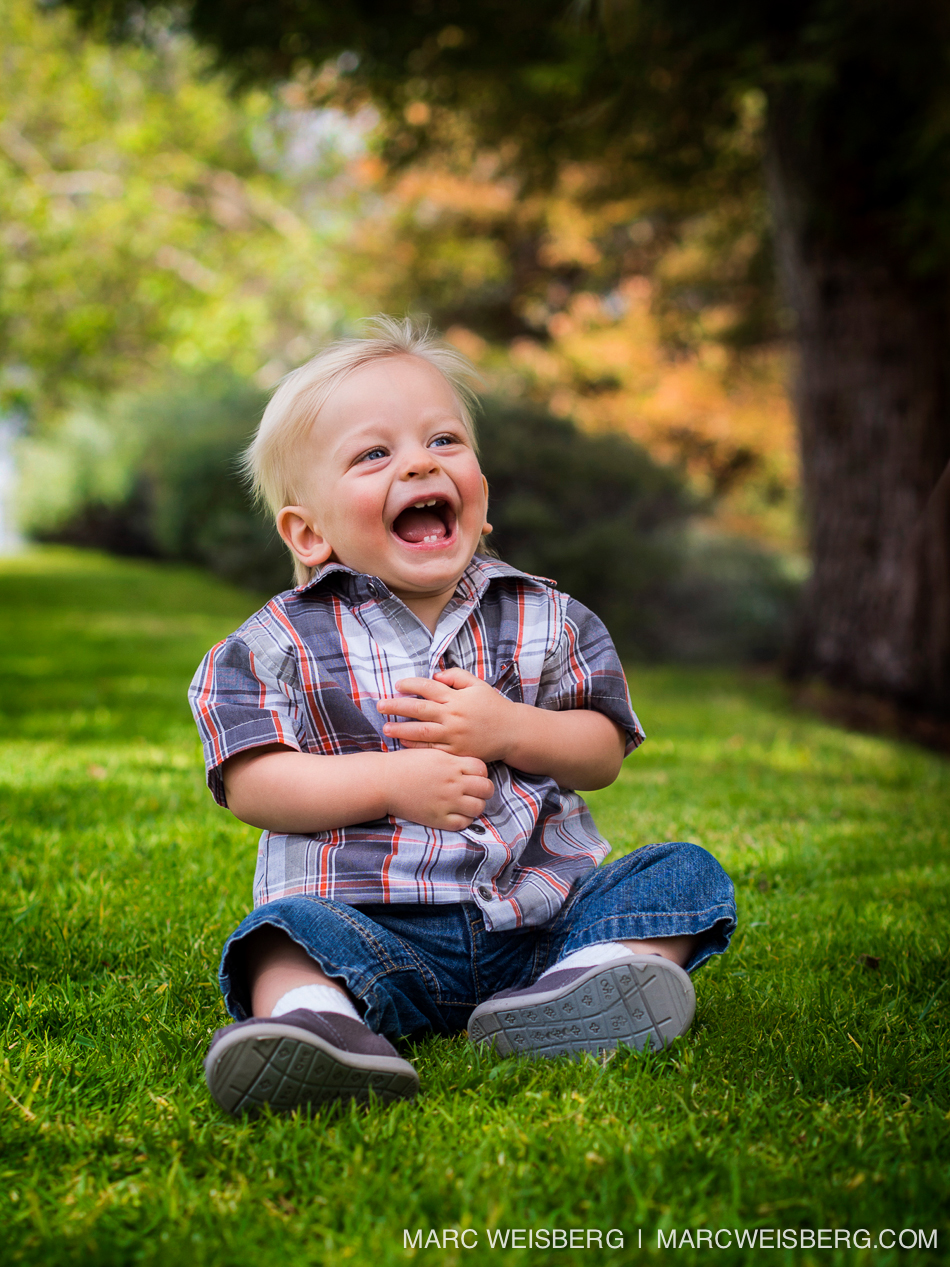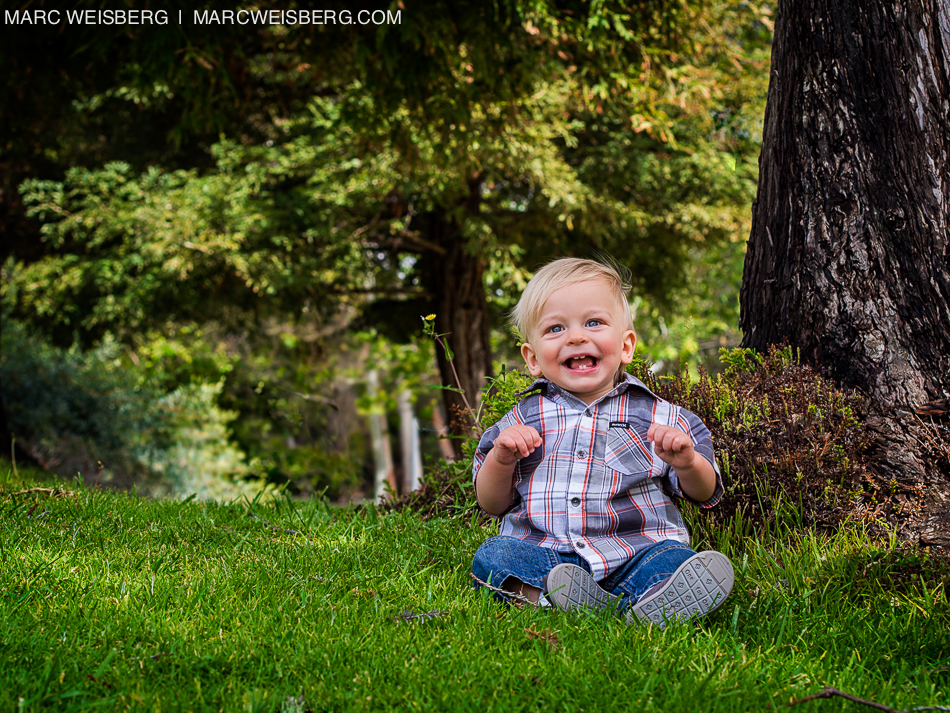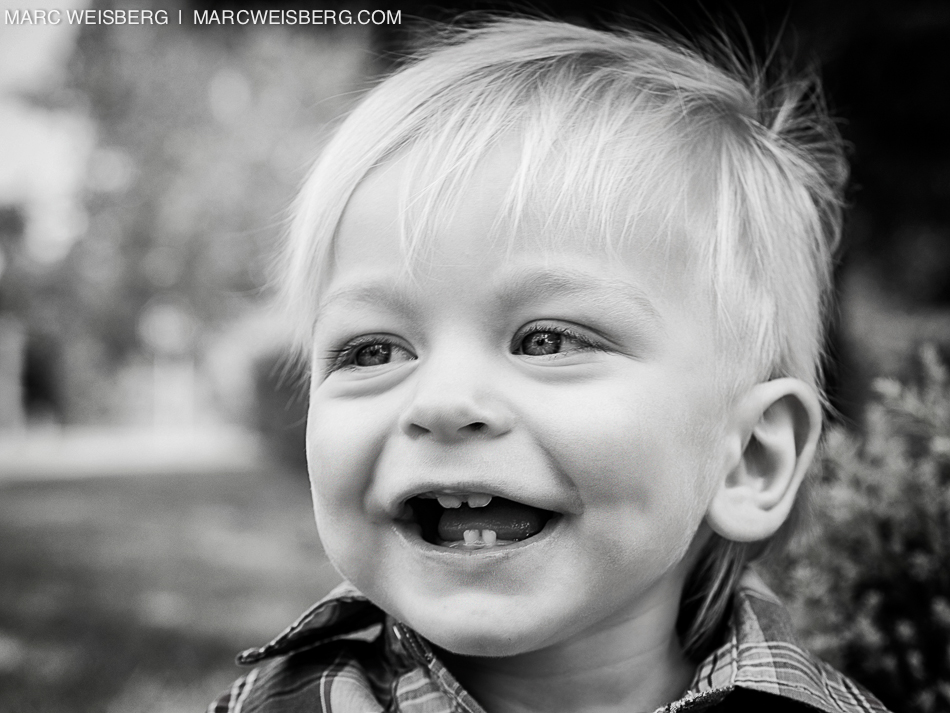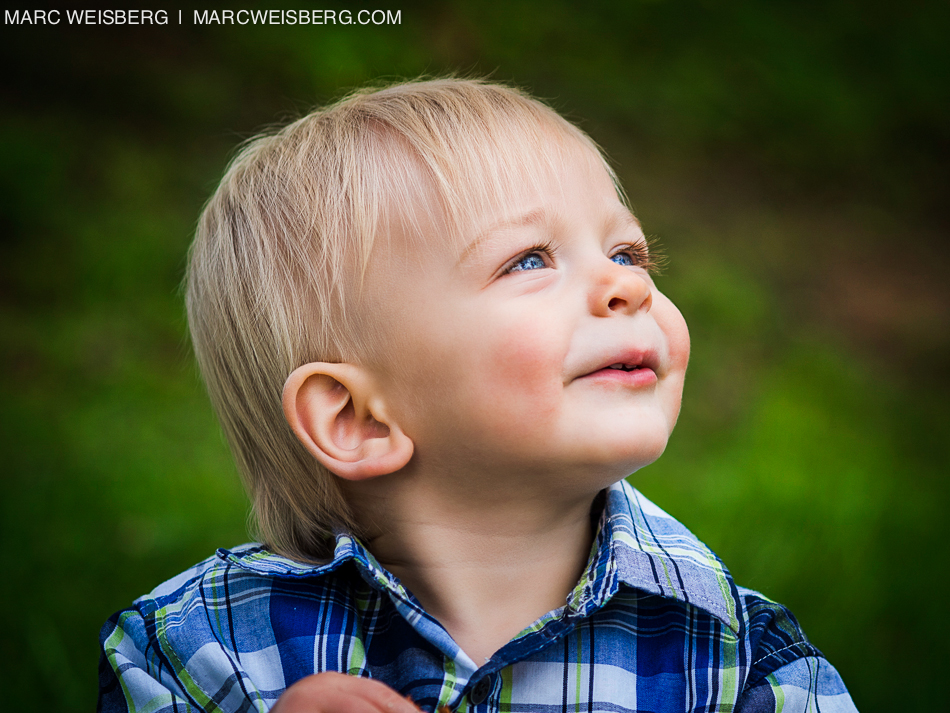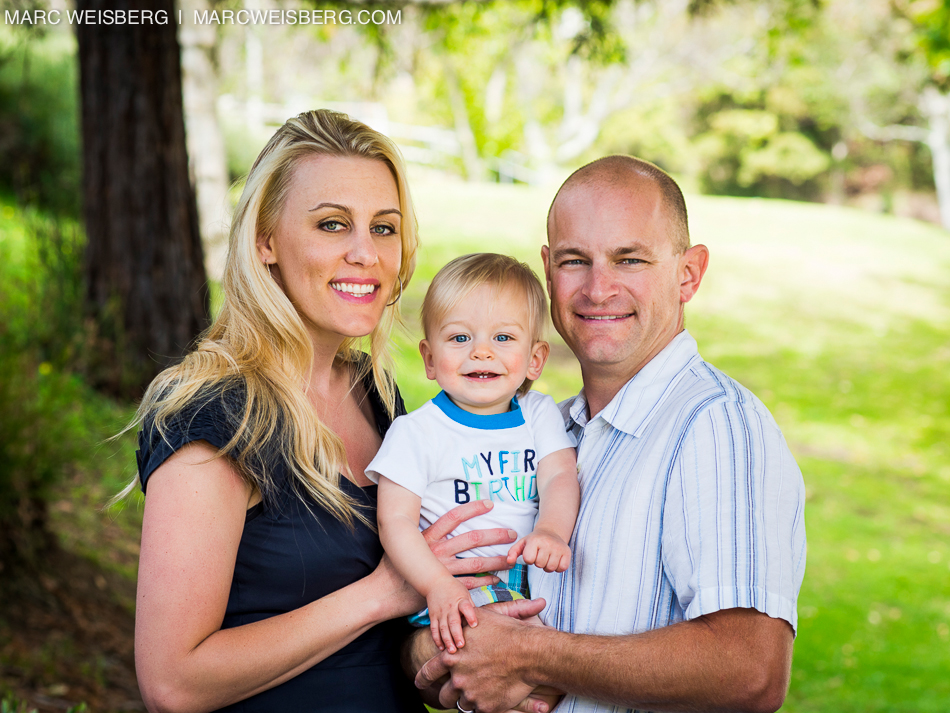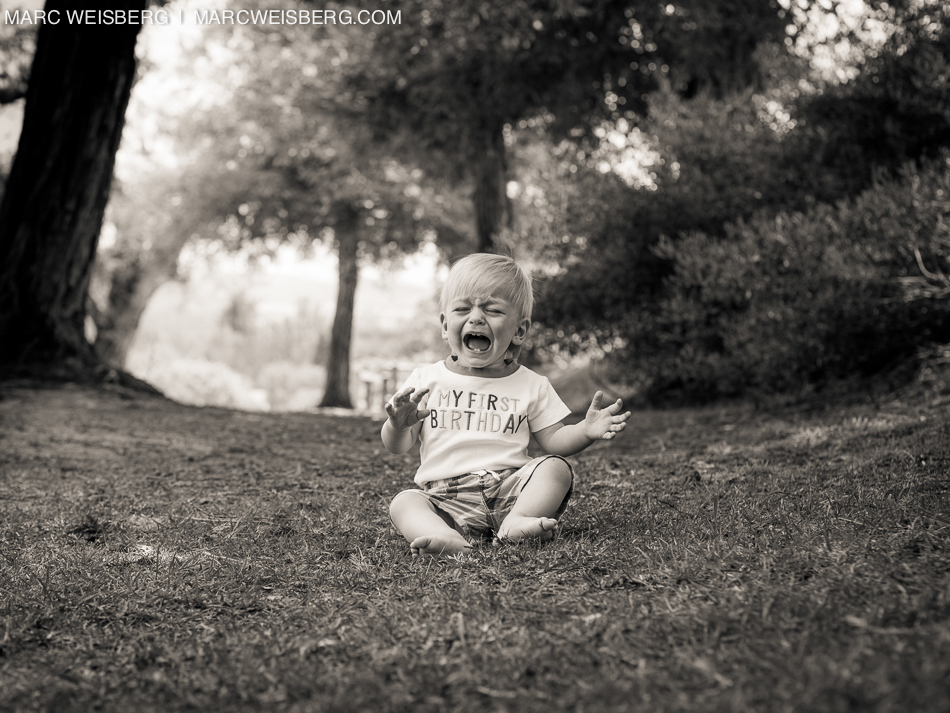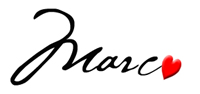 Marc Weisberg is an award-winning photographer based in Irvine, California. Marc specializes in Luxury Architecture & Real Estate Photography, Food + Wine Photography, and Portraiture. He's easy to work with and produces clean, crisp, and engaging images. Marc's photography is published internationally in over a dozen books and magazines. You can contact Marc by phone at 949.494.5084…. or email.