Irvine Child and Family Photographer
Celebrating Clayton's 2nd Birthday with Family Portraits
Creating a Family Legacy: Over the years, I've been blessed to witness the marriage of Clayton's mom and dad. I photographed their wonderful wedding in Fallbrook, San Diego. A few years later, 12 day after Clayton was born, I photographed his newborn portraits, below. When he was 1 year old mom and dad took him to one of my favorite parks in Orange County for his 1 year portraits. He hung in there like a champ till the end and then had a melt down. Can't blame him, he was tired and didn't have words yet to express himself. Now Clayton is turning 2! And I again had the honor of photographing him, creating lovely portraits, a time capsule of family history. We also had ample time to create some lovely family moments. It is spectacular watching their family grow and to be entrusted with capturing these precious memories for them.
Tech Notes: Clayton's newborn and first year portraits photographed with Canon EOS 1D Mk III, 24-70mm f/2.8 L and 70-200mm f/2.8 L IS. Second year portraits all photographed with #SonyAlpha α7s and α7II, FE 24-70mm f/5 Z OSS, FE 70-200 f/4 G OSS and the Sonnar T* FE 55 f/1.8 ZA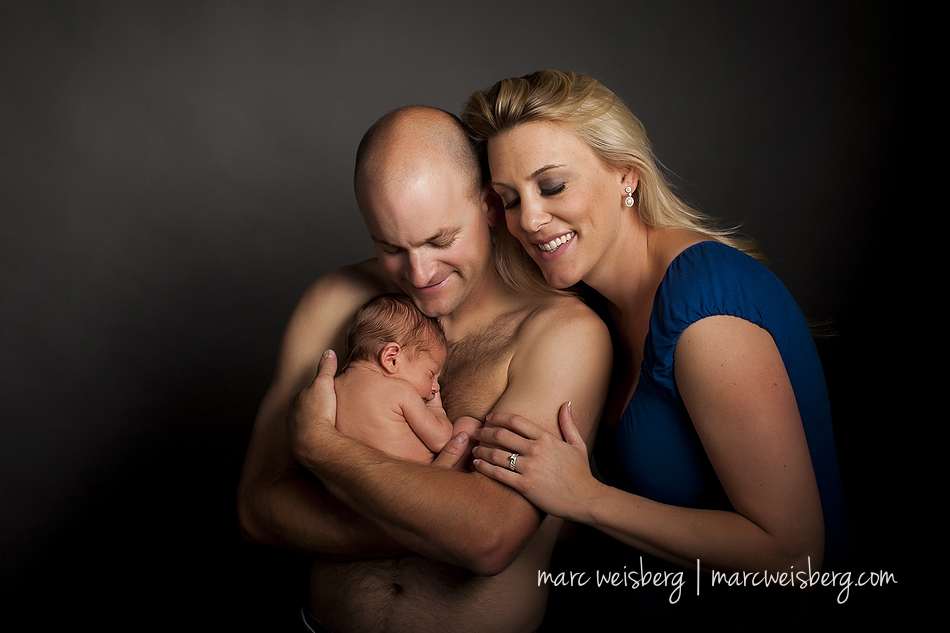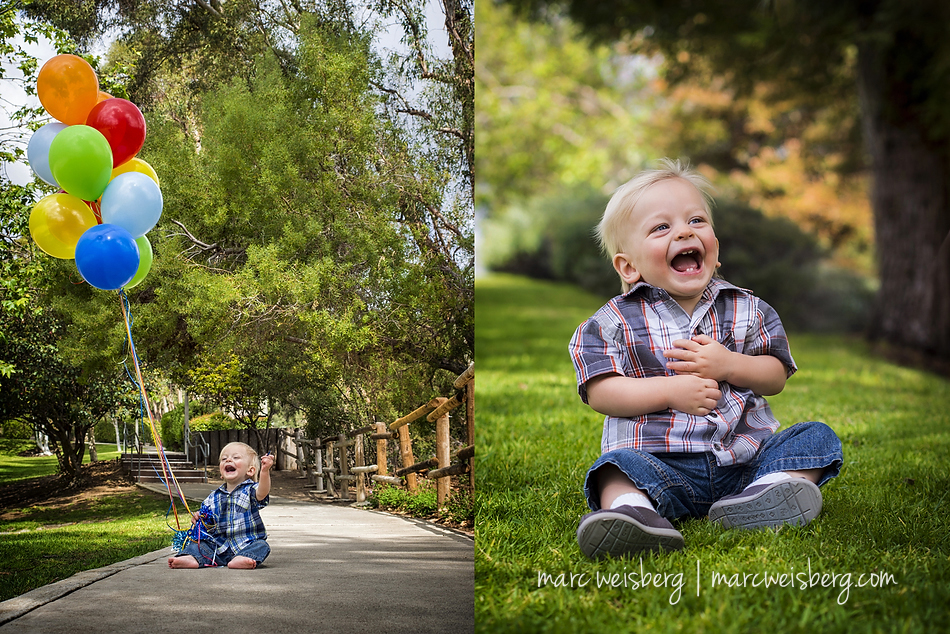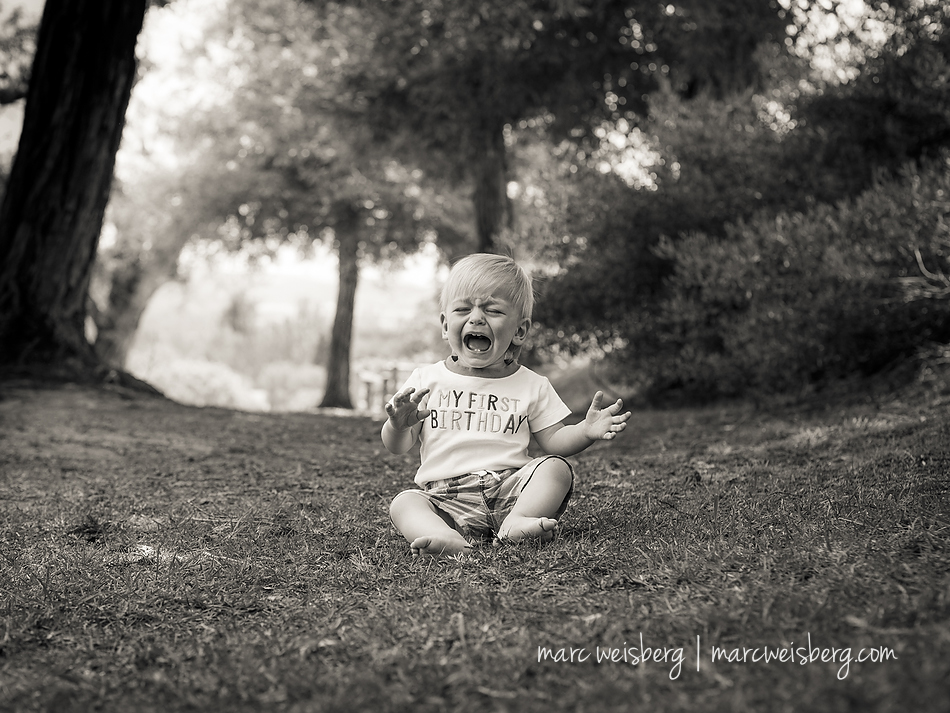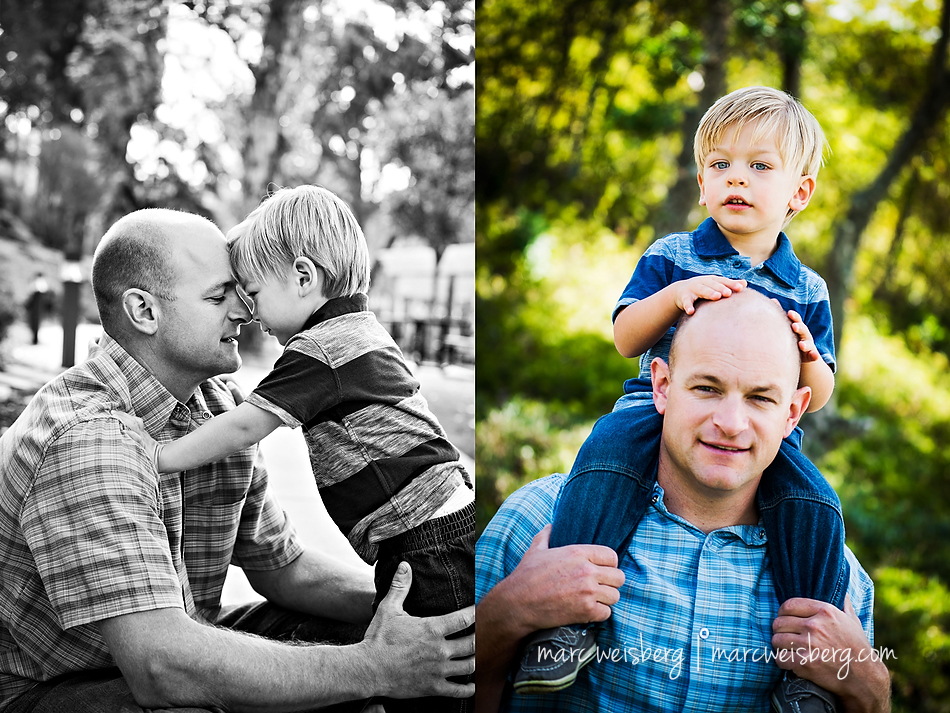 I sent Nicole a few sneak peeks of Clayton's 2nd year portraits. This is what she said in her email …
Hi Marc! ~ OMG!!!!! I just got to work and saw this. Am in tears!!!! What a beautiful photo, Marc you are amazing!! Today is Clayton's 2nd birthday and I am just going to stare at this beautiful photo all day long. I love it!! XOXO THANK YOU!!!!!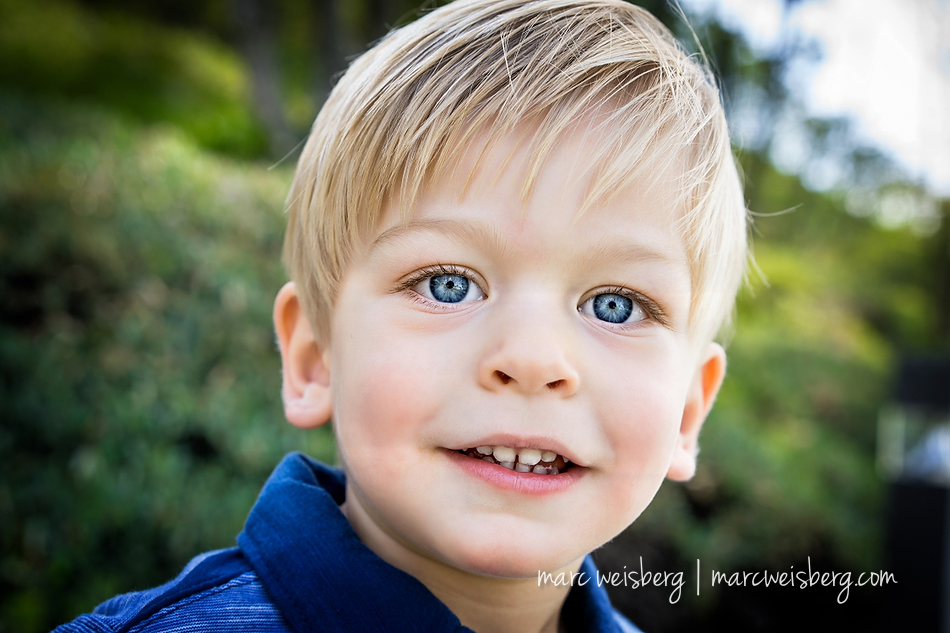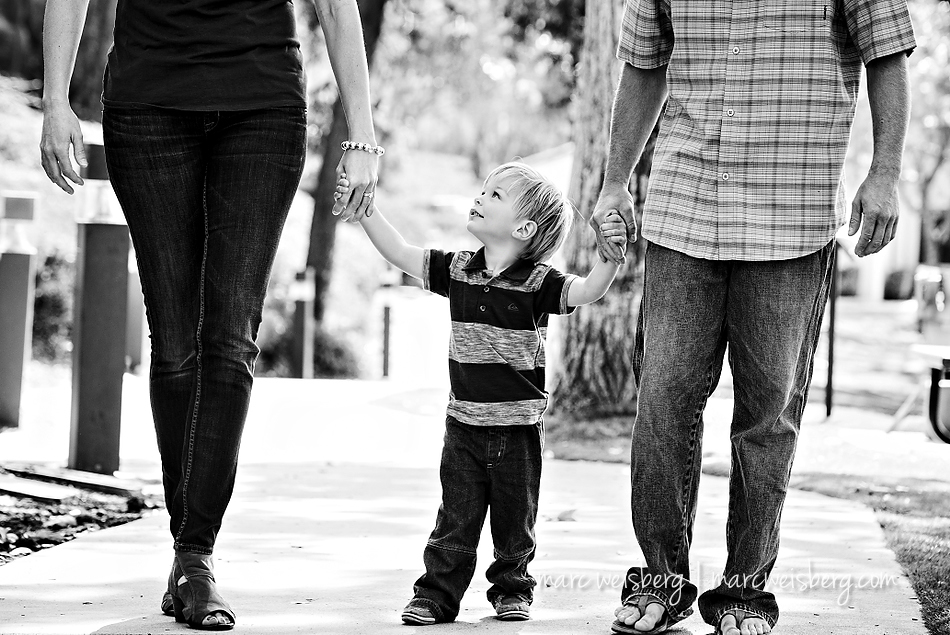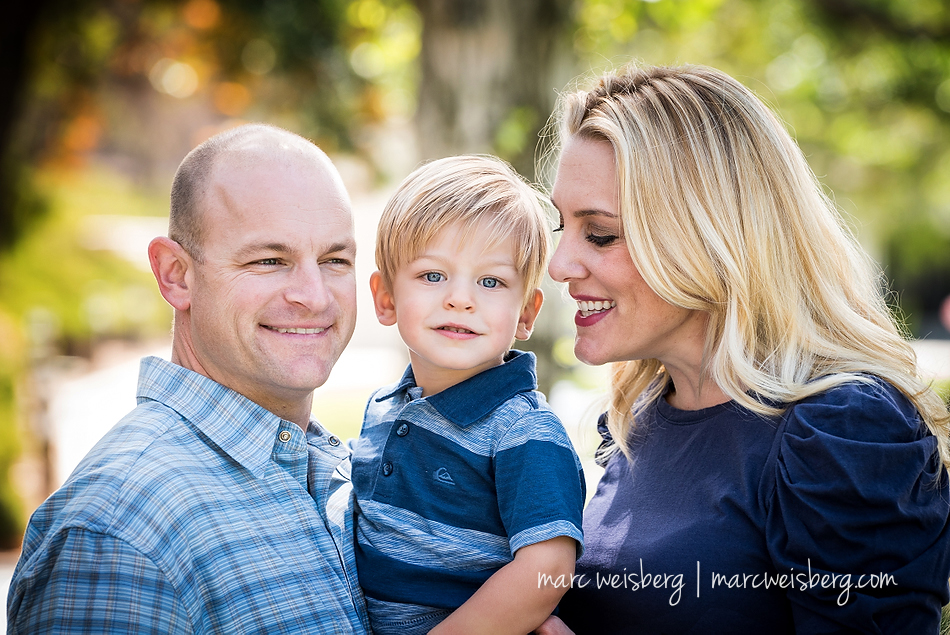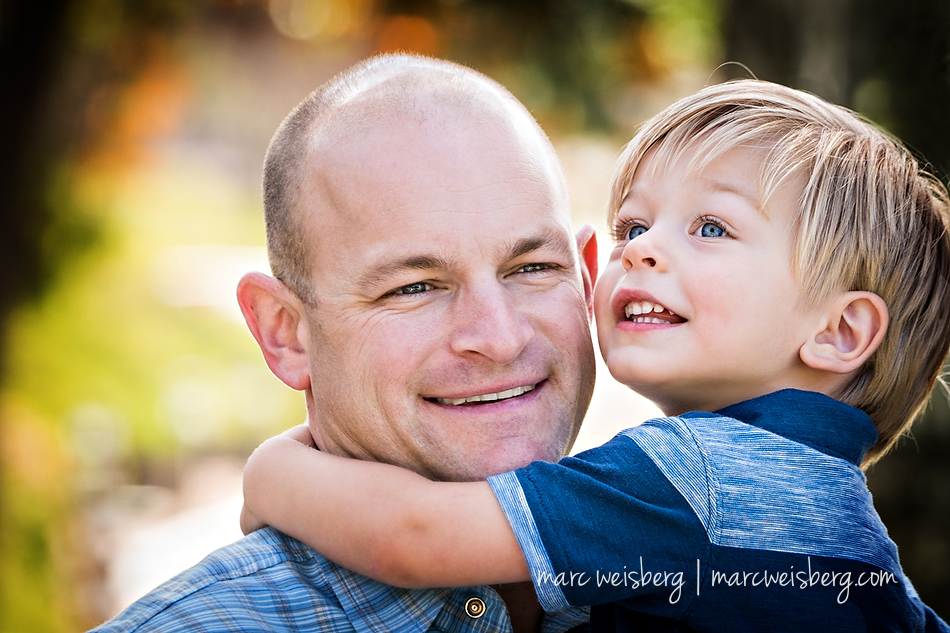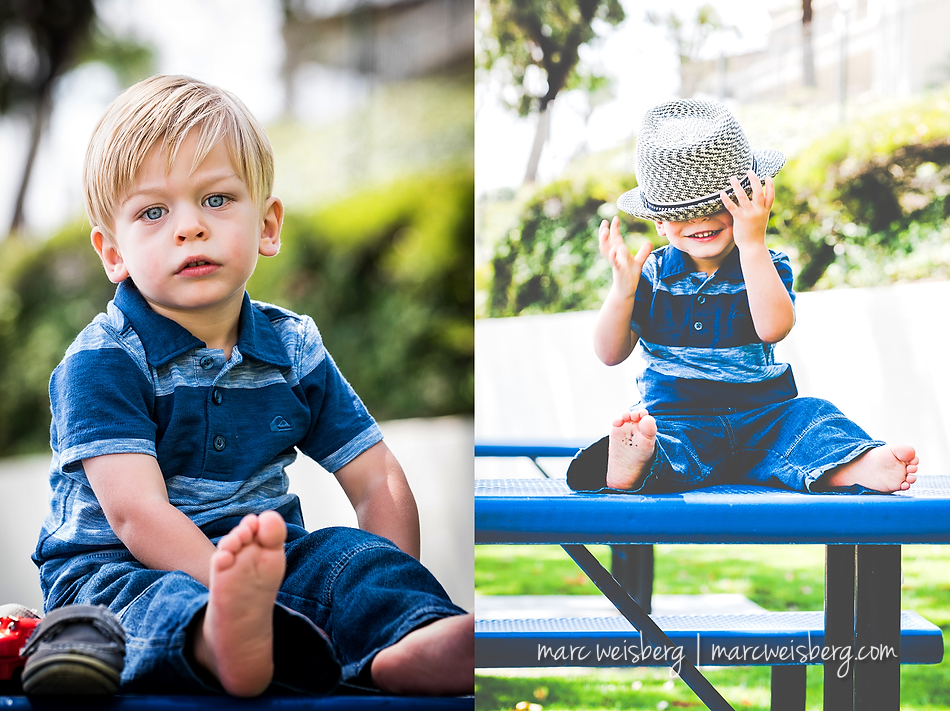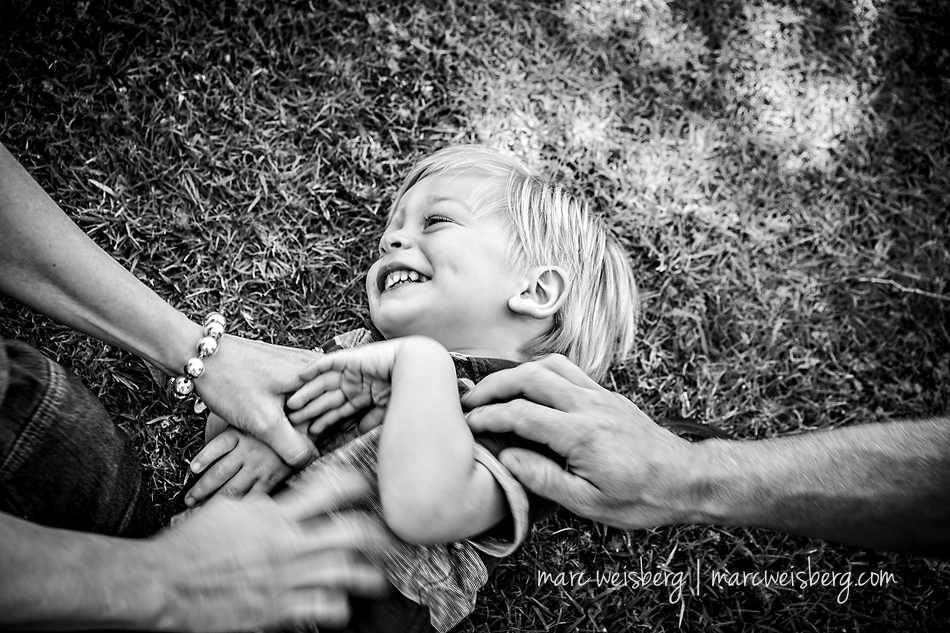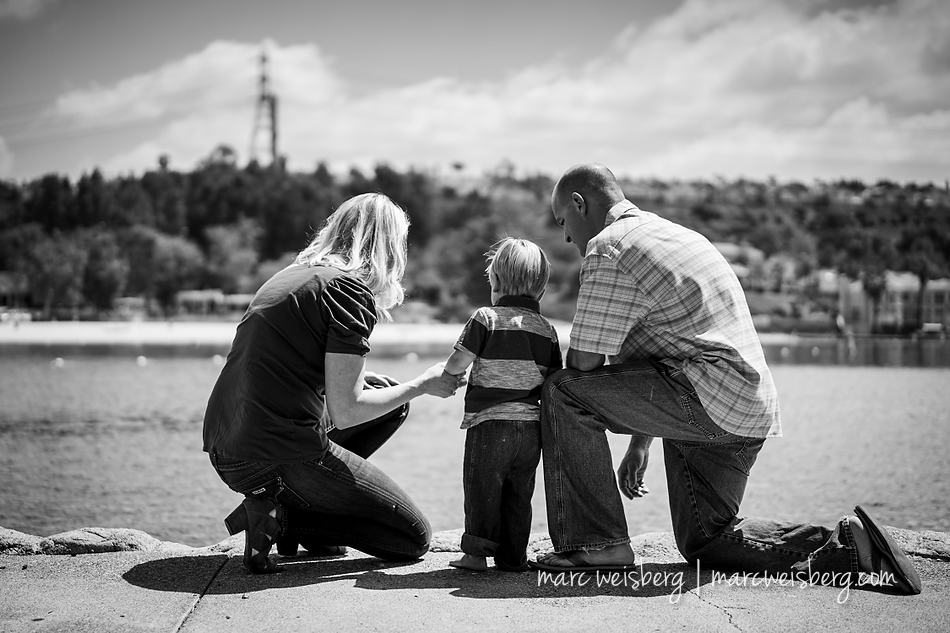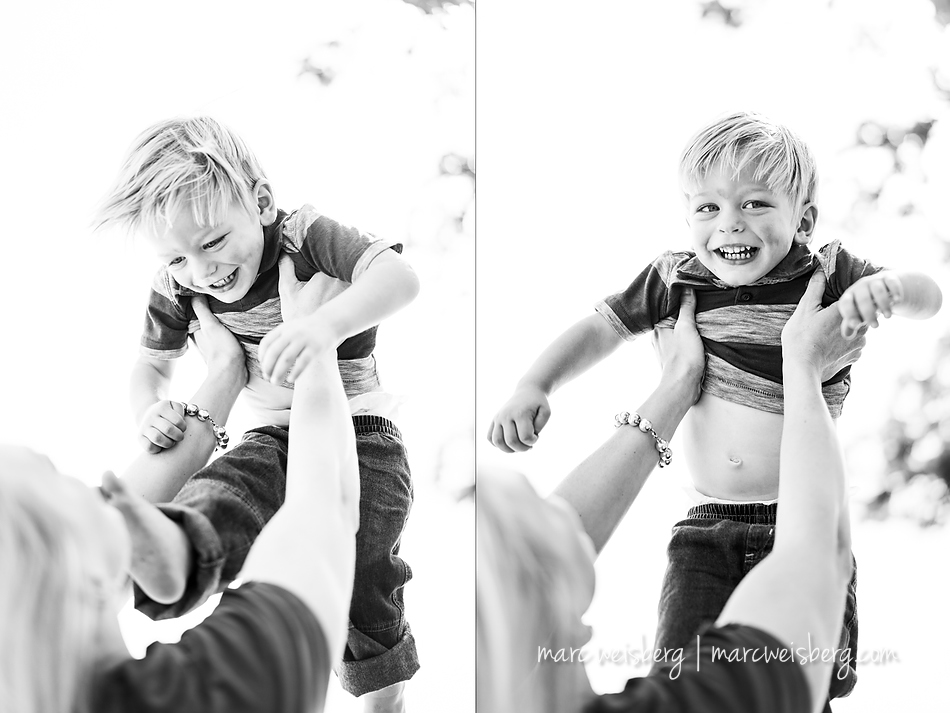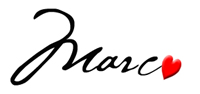 Marc Weisberg is an award-winning photographer based in Irvine, California. Marc specializes in Luxury Architecture & Real Estate Photography, Food + Wine Photography, and Portraiture. He's easy to work with and produces clean, crisp, and engaging images. Marc's photography is published internationally in over a dozen books and magazines. You can contact Marc by phone at 949.494.5084…. or email.