GARDENA ARCHITECTURAL PHOTOGRAPHER
COMMERCIAL REAL ESTATE PHOTOGRAPHER GARDENA
Here's a recent Gardena Architectural Photographer project for the owners of this commercial real estate building in sunny California. The exterior of the building is quite possibly 1970's and definitely done in a quasi Brutalist fashion.  The interiors however have contemporary upgrades and their spec. suites are move-in ready. Punctuated by colorful furniture.  I'm guessing a women's touch?  Community Room:  While this is becoming more common in the work environment….this is a lovely build-out, complete with a kitchen, pool table, casual meeting/work areas, a garage-style roll-up door, and a semi-private glass-wall-enclosed conference room. 
What is a Spec Suite: While the finer details of what exactly constitutes a spec suite can vary from person to person (or landlord to landlord), at a basic level, a spec suite is a space that the landlord has preemptively spent construction dollars on to get the space at or near move-in ready condition.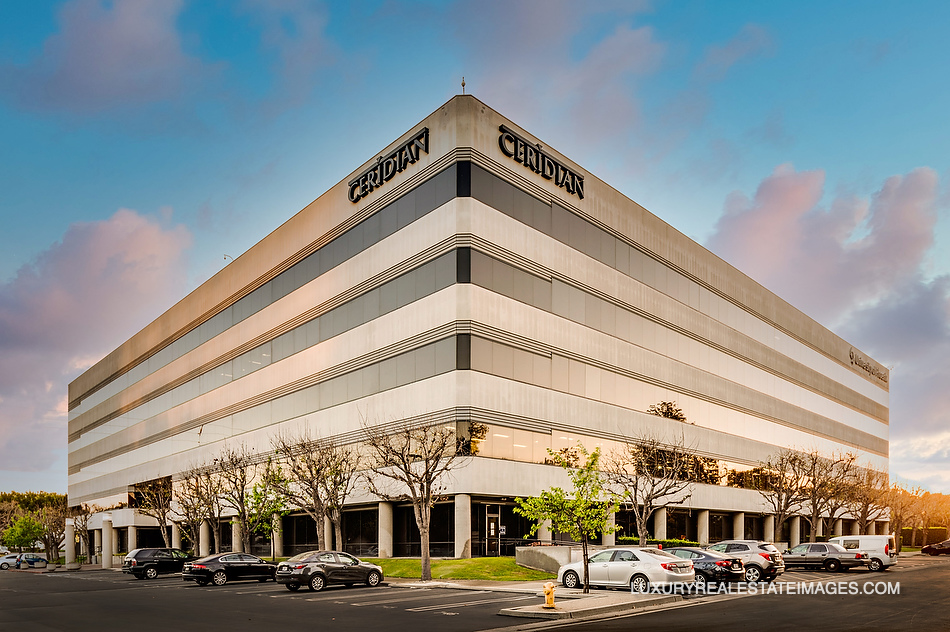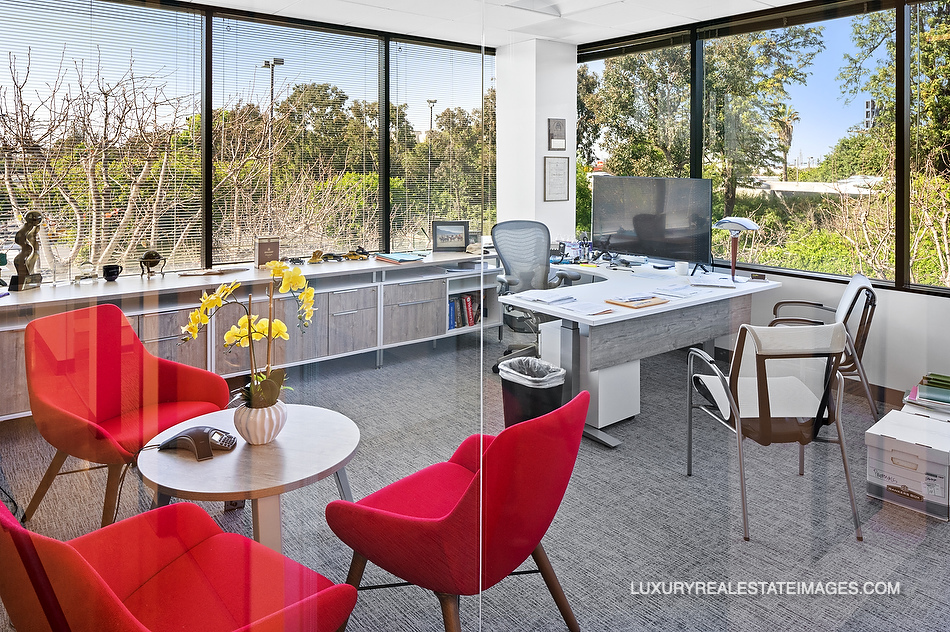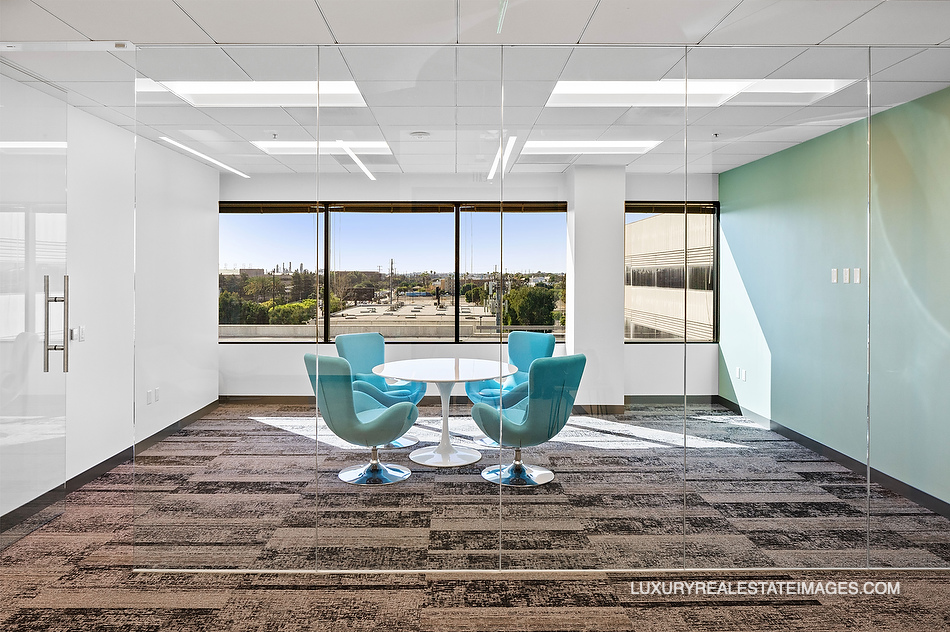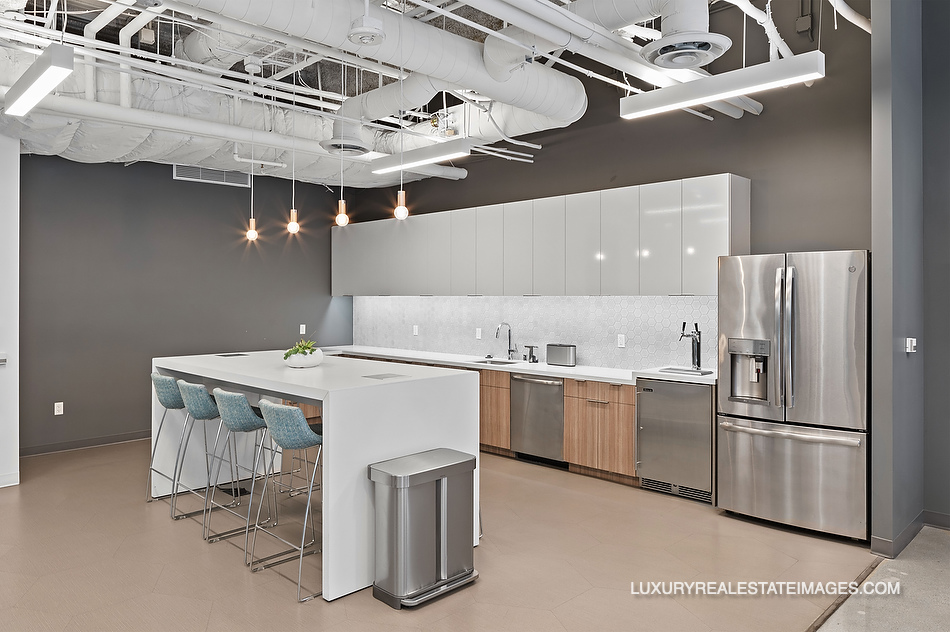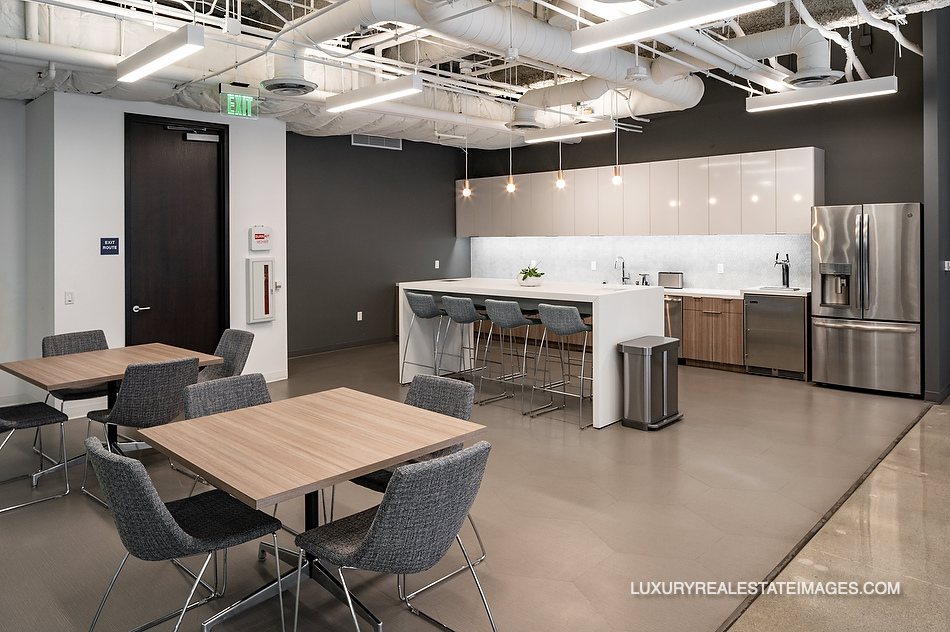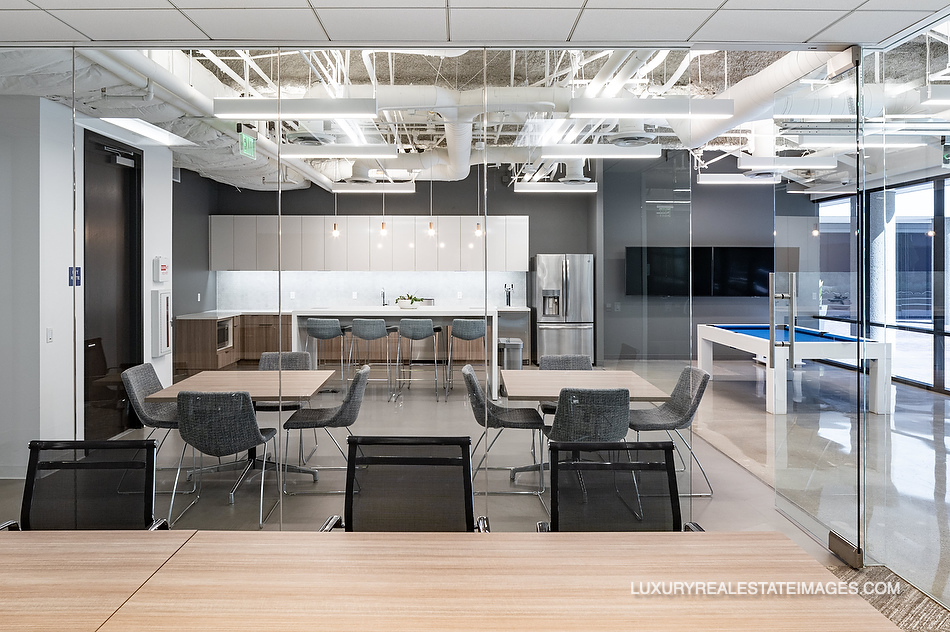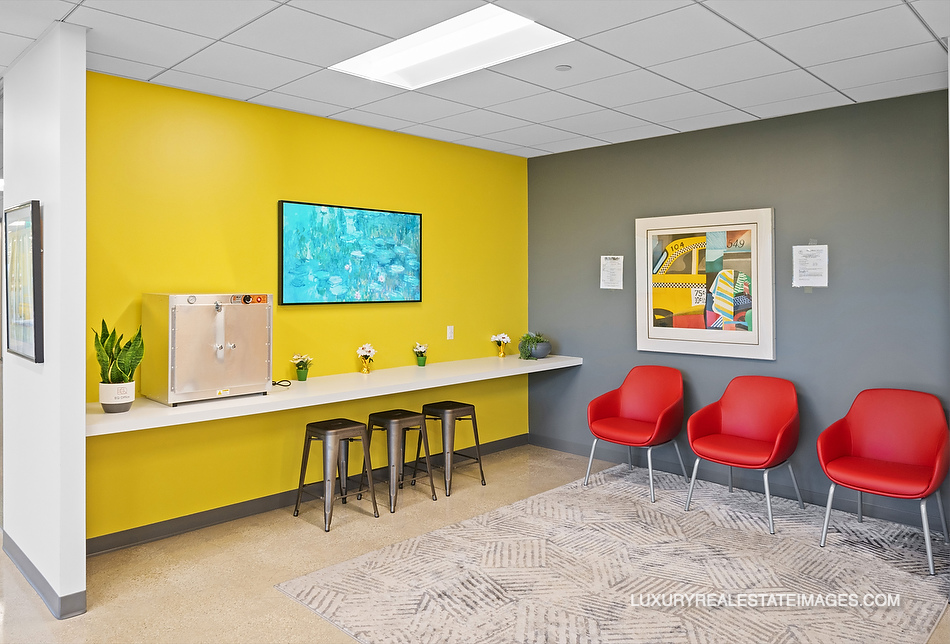 What Is Architectural Photography? Architecture photography (also referred to as building photography or structure photography) generally means photography that focuses on buildings. It can include shooting building exteriors and interiors, as well as bridges, other structures, and cityscapes. Architecture photography boils down to two distinct types: exterior, and interior. Exterior architecture photography. This refers to photographs of the outside of a structure. Interior architecture photography. This refers to photographs of a structure's interior.