Spanish Hills Country Club | Camarillo | Los Angeles Fashion Photographer
What an amazing time photographing some of Los Angeles' most gorgeous models at the Spanish Hills Country Club.
Big thanks to my biz partners Joey Carman & Karen Carman for producing and masterminding this event.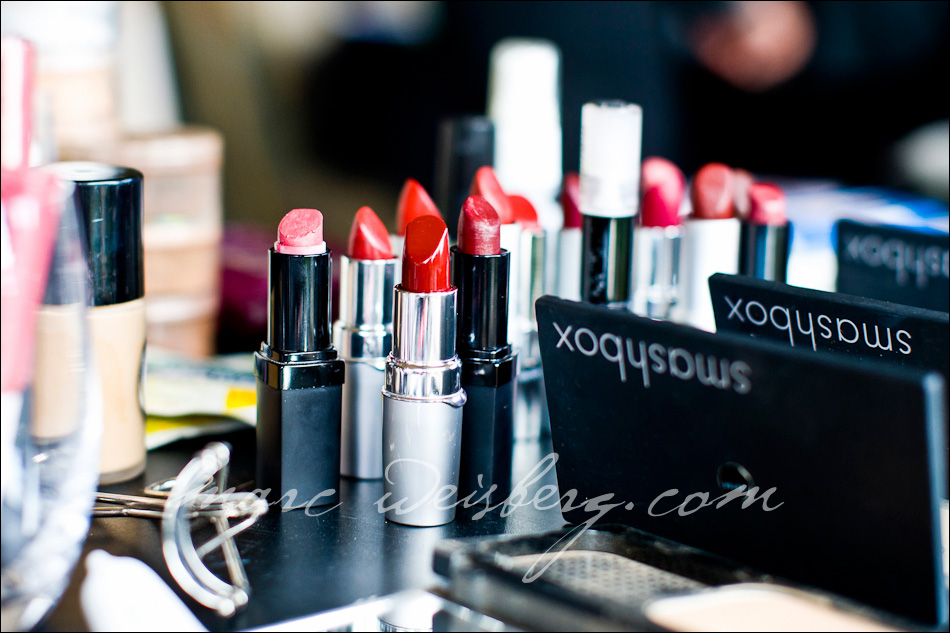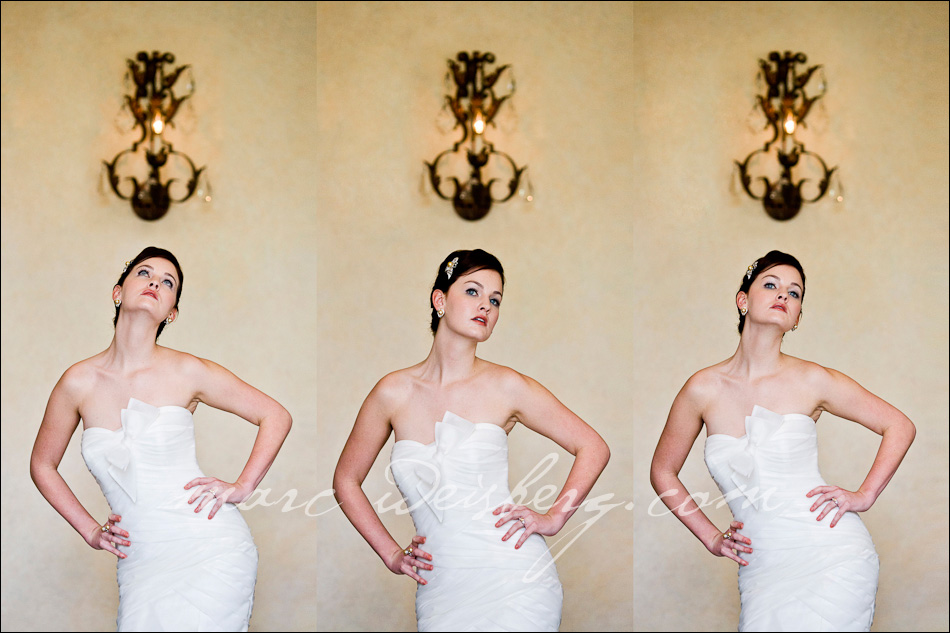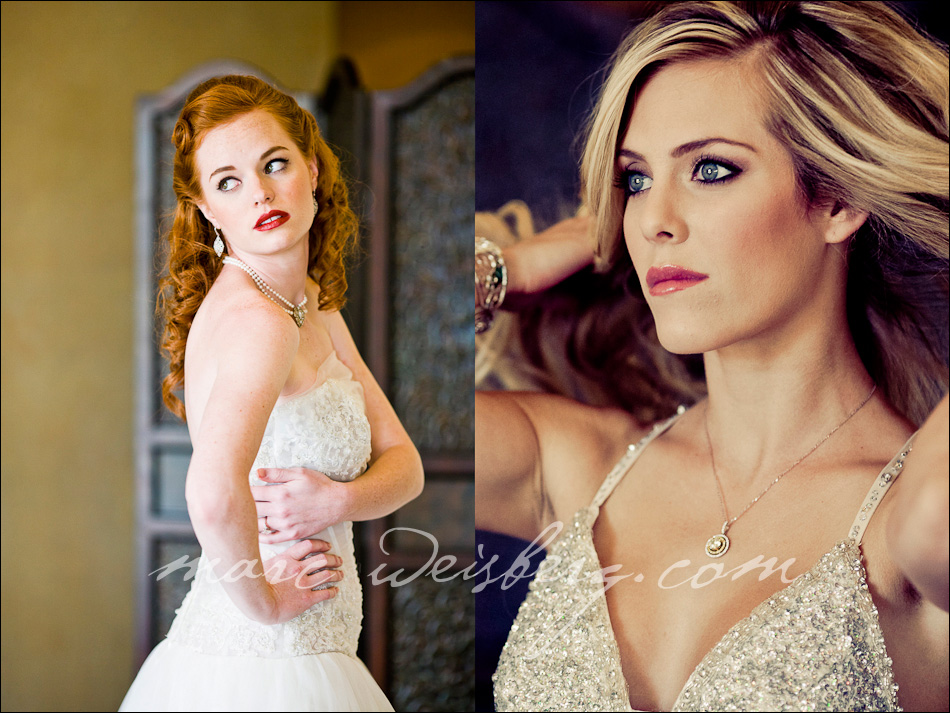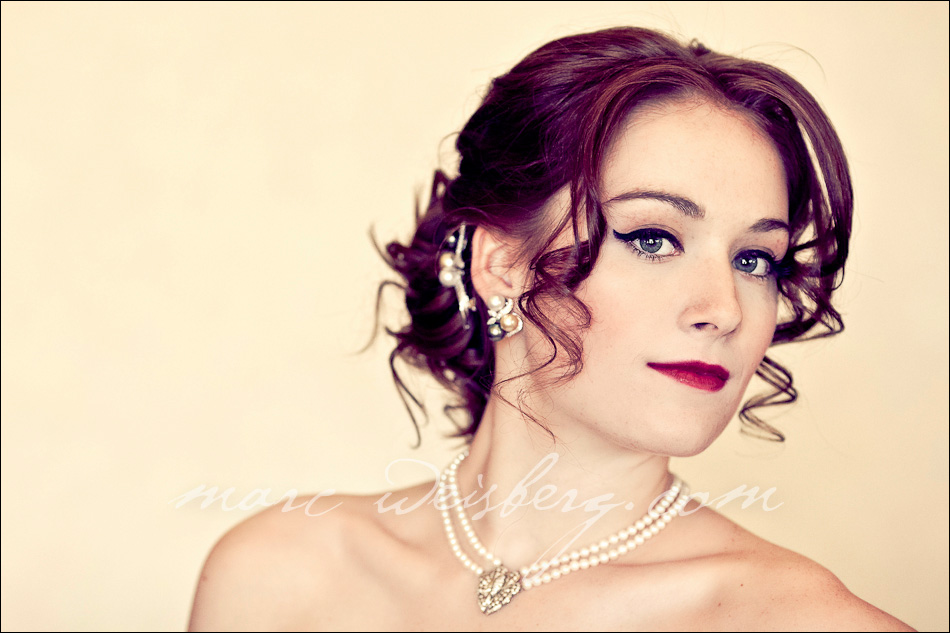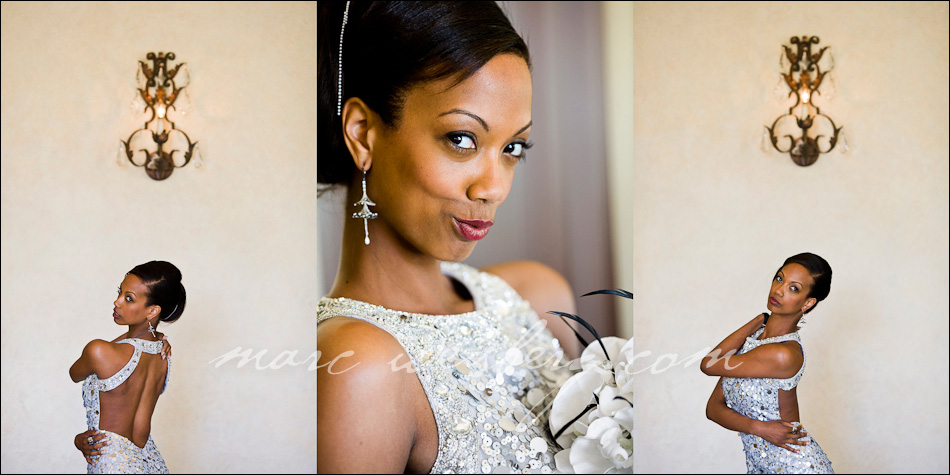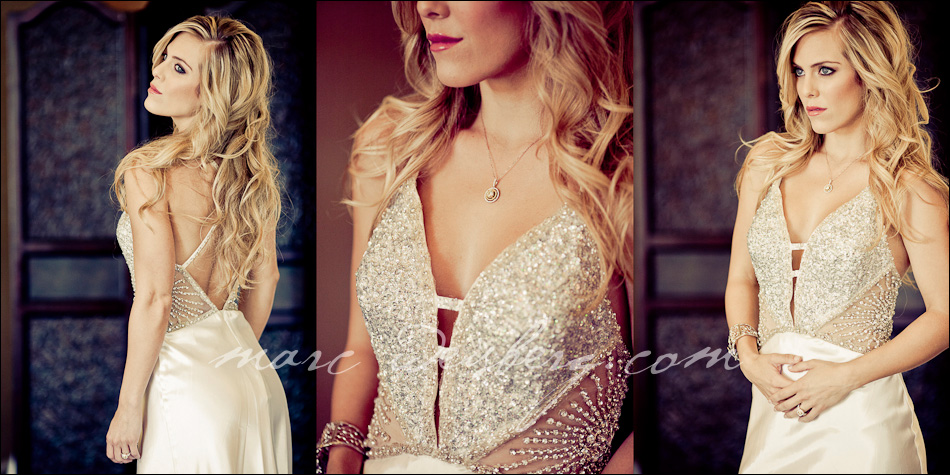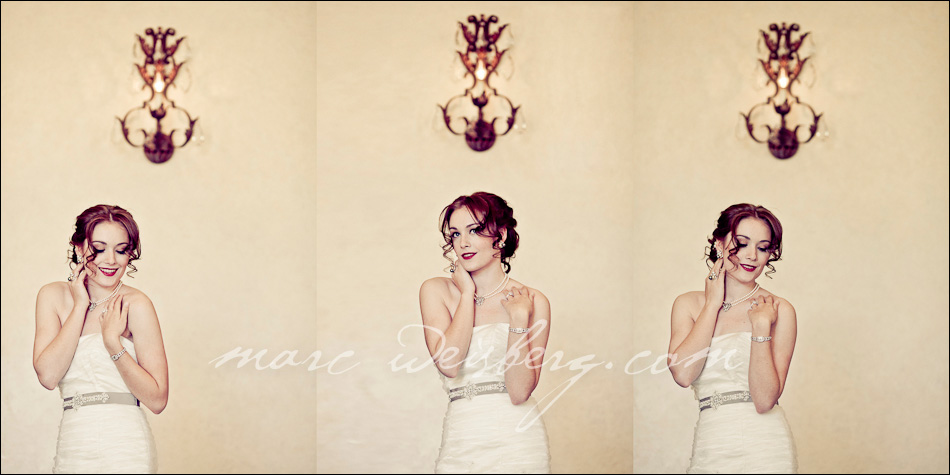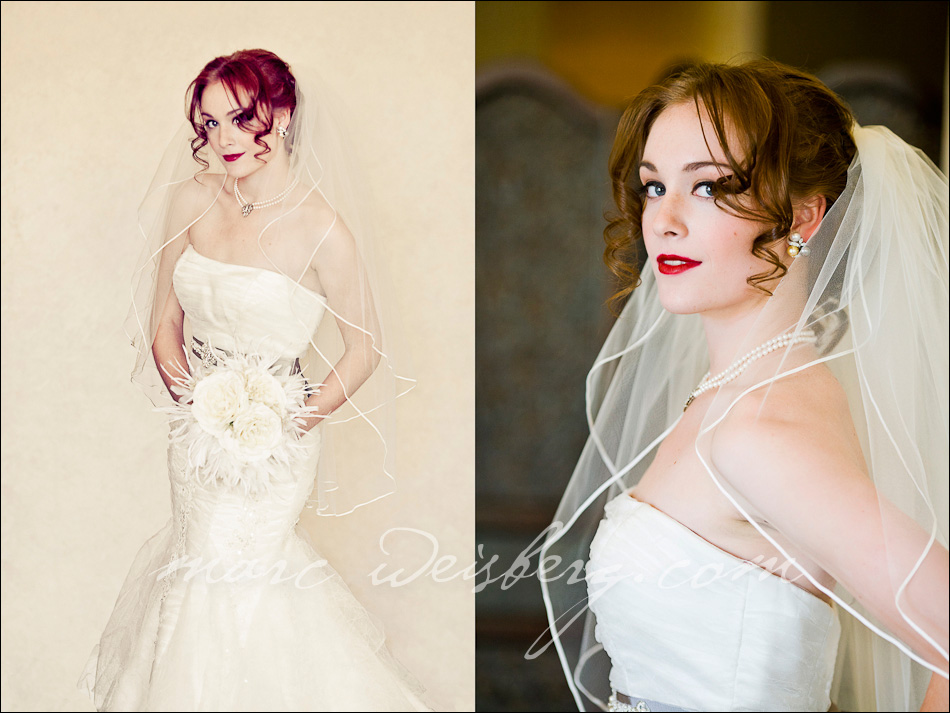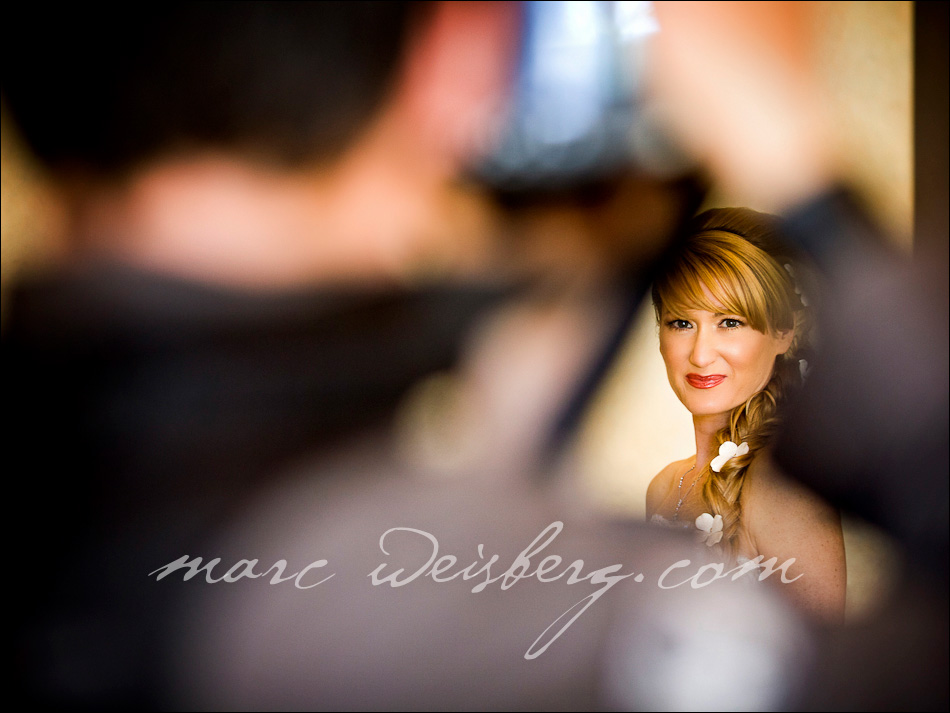 A little behind the scenes photography. In the bottom right hand corner you'll see my buddy and biz partner Joey Carman and his beautiful wife Karen.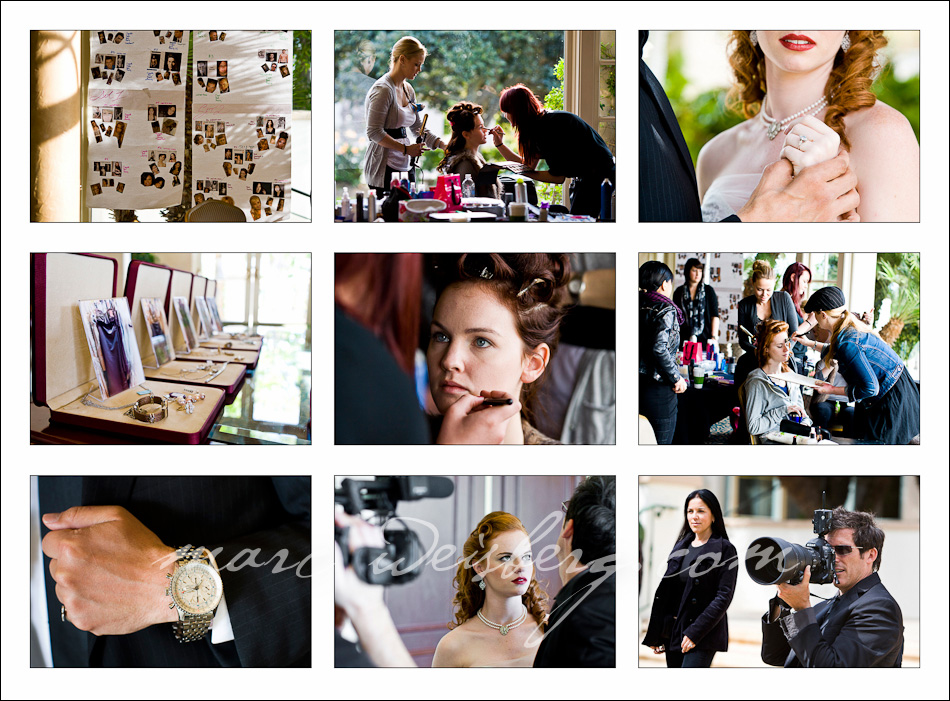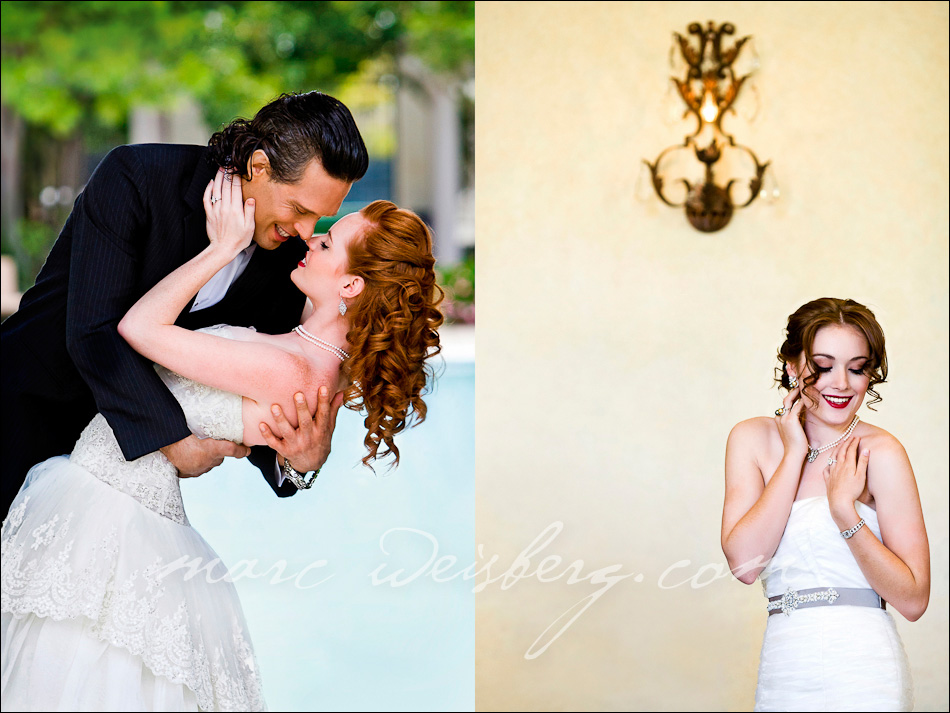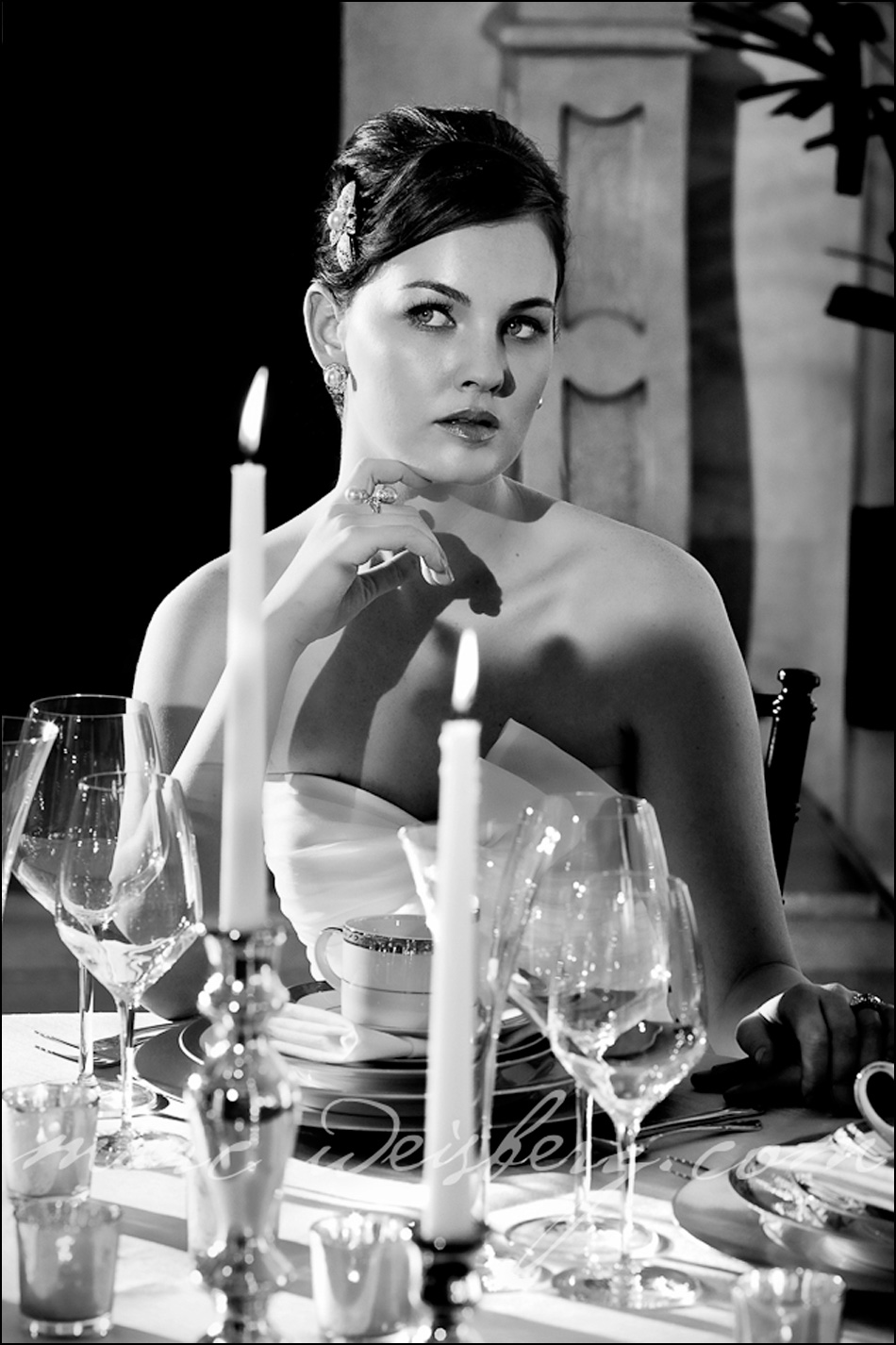 Location: Spanish Hills Country Club, 999 Crestview Avenue, Camarillo, CA 93010
---
---
Call Marc to reserve your date: 800.943.0414
Marc Weisberg | Marc Weisberg Photograhy Blog
Marc Weisberg Fashion Photography | Orange County Wedding Photographer
Newport Beach Portrait Photographer | Los Angeles Wedding Photographer
Orange County Newborn Photographer | Destination Wedding Photographer
For Orange County wedding photography, Los Angeles wedding photography, Orange County wedding photojournalism, Southern California fashion photography, Call Marc at 800.943.0414 to reserve a date and ask any questions that you may have concerning my services. I am an Orange County | Los Angeles | Wedding and Fashion Portrait Photographer.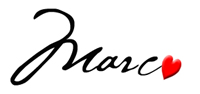 Marc Weisberg is an award-winning photographer based in Irvine, California. Marc specializes in Luxury Architecture & Real Estate Photography, Food + Wine Photography, and Portraiture. He's easy to work with and produces clean, crisp, and engaging images. Marc's photography is published internationally in over a dozen books and magazines. You can contact Marc by phone at 949.494.5084…. or email.