Recently Published Children's Photography
Irvine Children & Family Photographer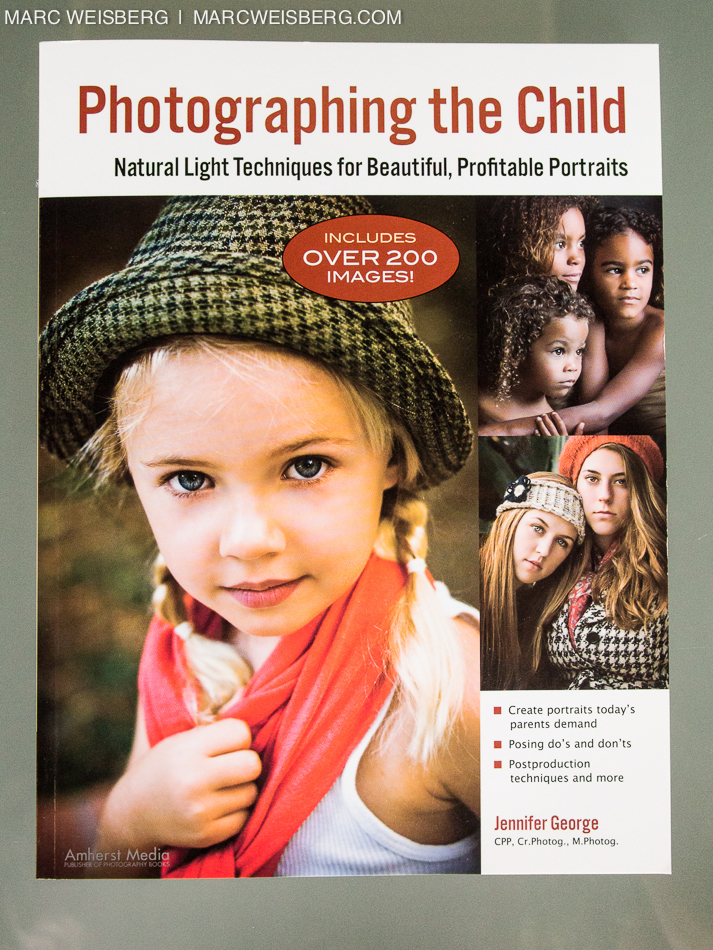 It's an honor to see children's portraits I've photographed published in, Photographing the Child, a book published by Amherst Media. My friend Jennifer George asked me if I'd like to contribute and I the answer was a resounding yes! What I love about being an Irvine children and family photographer is that it is never the same. Each child is different and a gift to the world. Being able to photograph them and watch them grow over the years is a is always amazing. I am truly blessed to be commissioned by mom's and dad's to document memorialize a slice in time in their young lives. Together we create history, a captured moment that will live on forever as a family keepsake.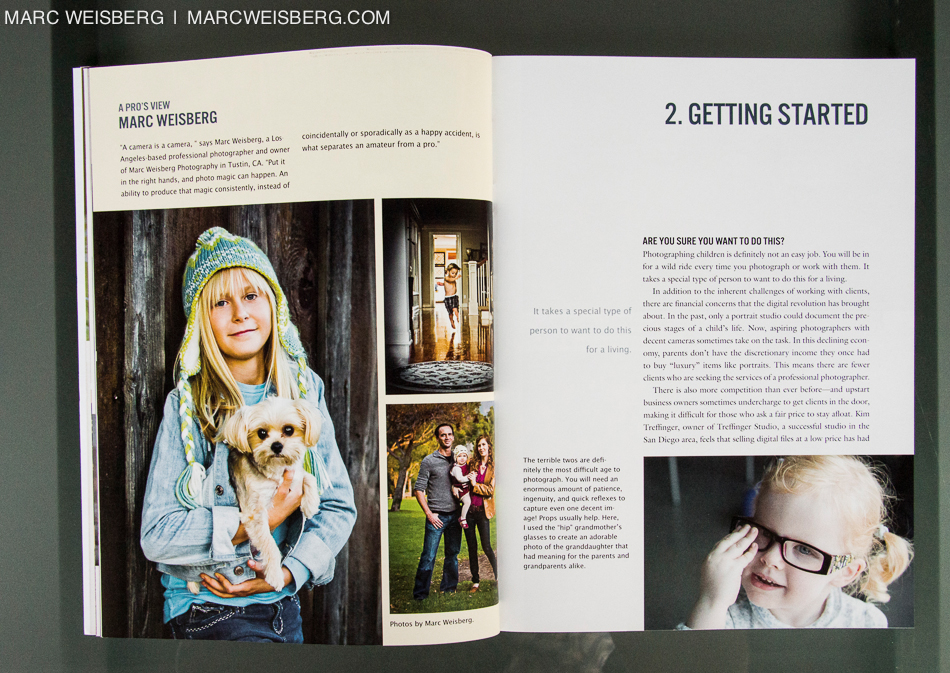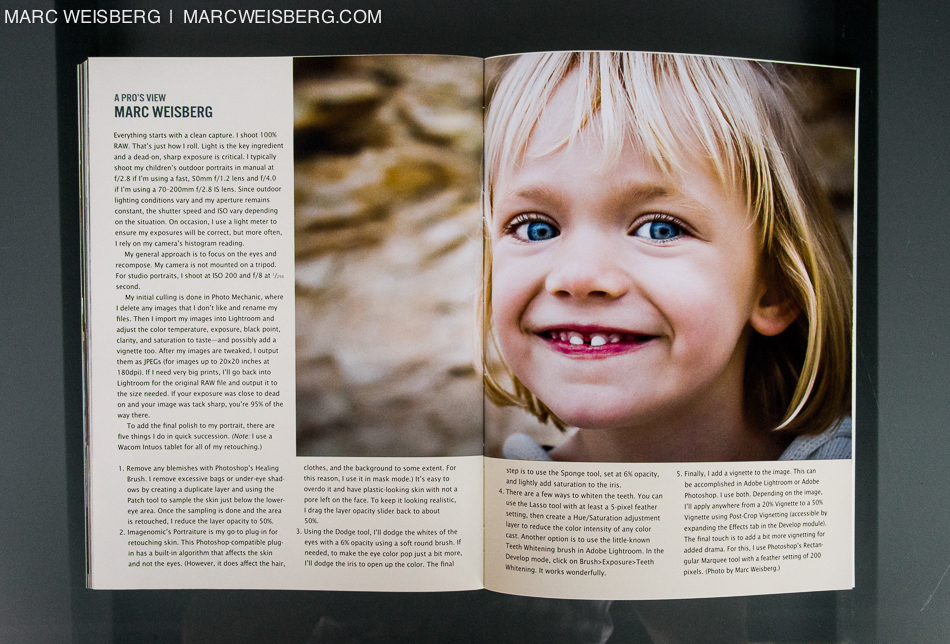 My children's portraits in Photographing the Child, were created in Irvine, Newport Beach, Tustin, Shady Canyon, San Juan Capistrano and Laguna Beach. You can see more of my published work here. You can also see my wedding photography published here and here.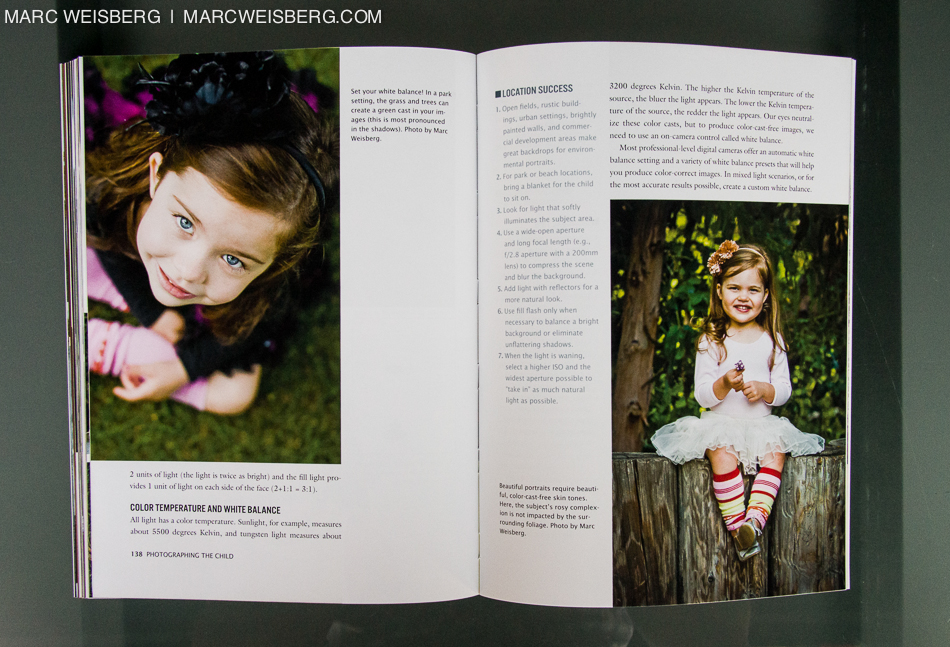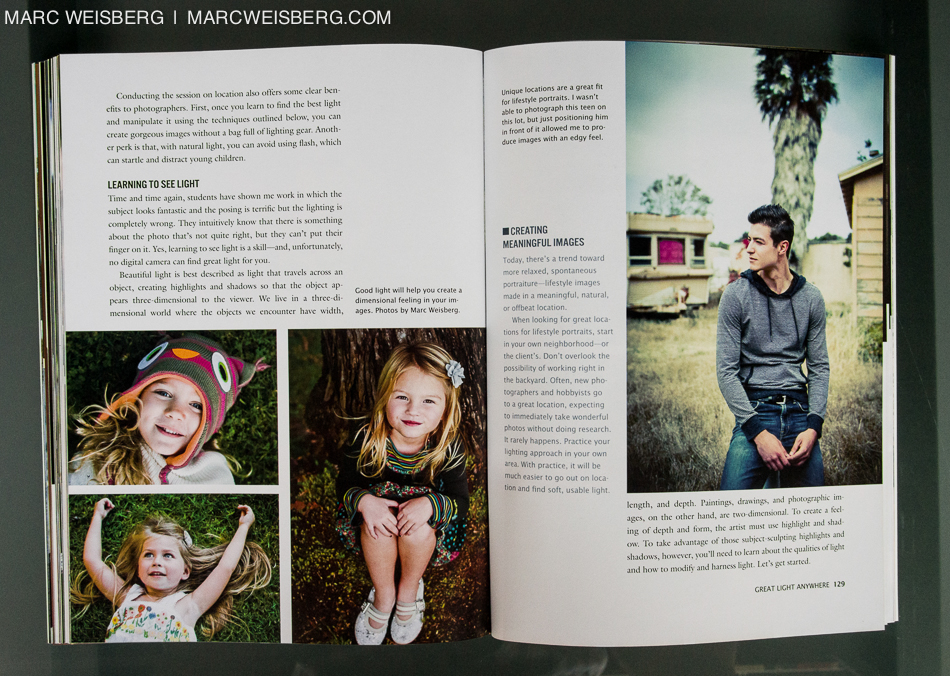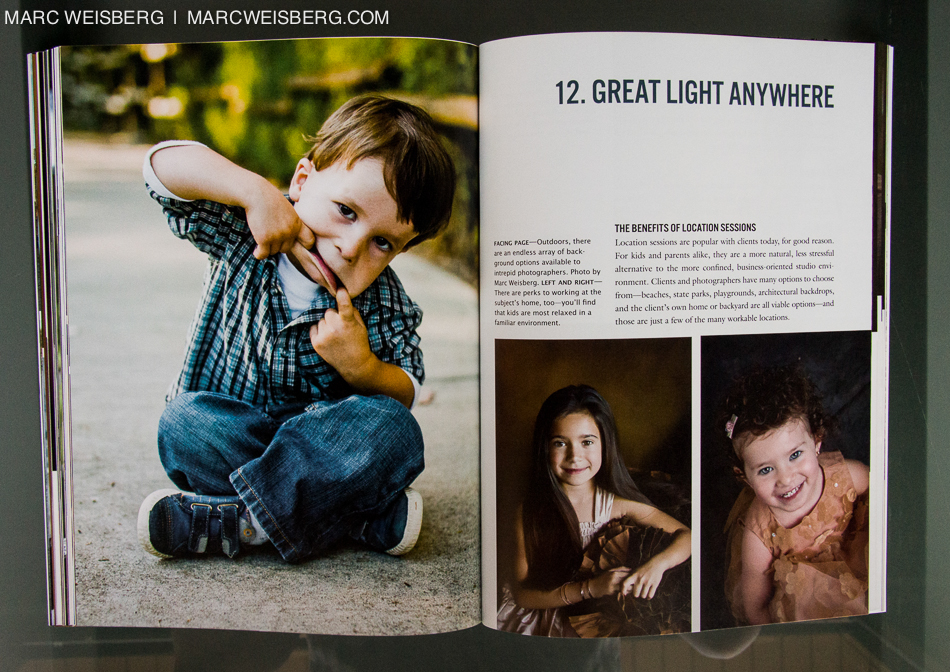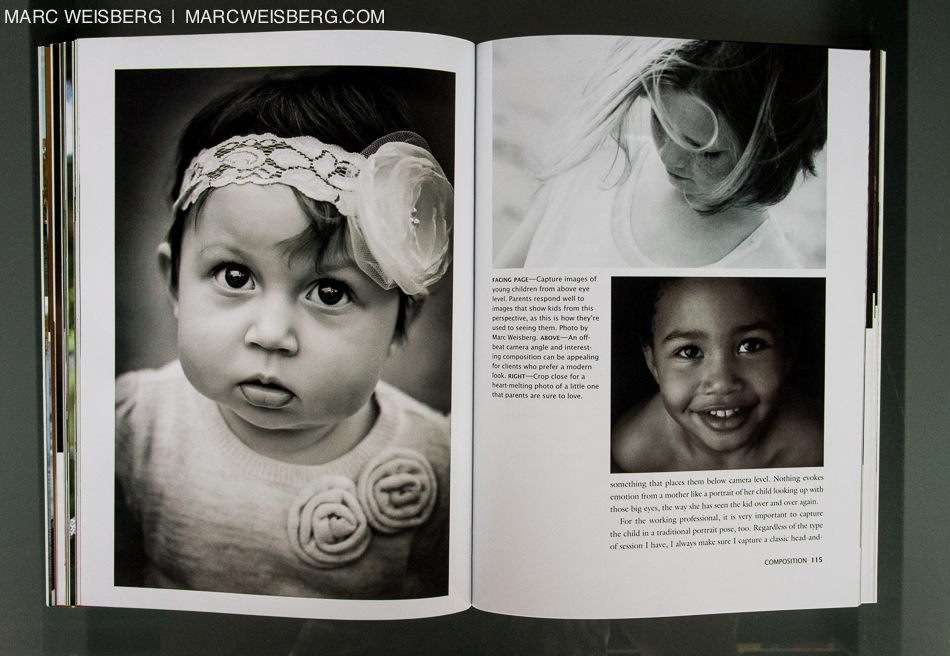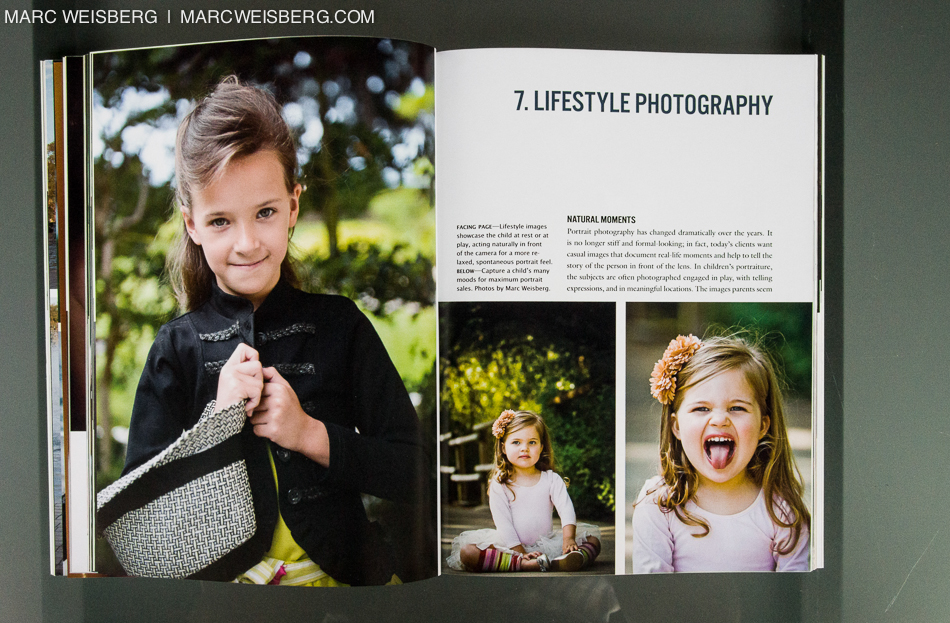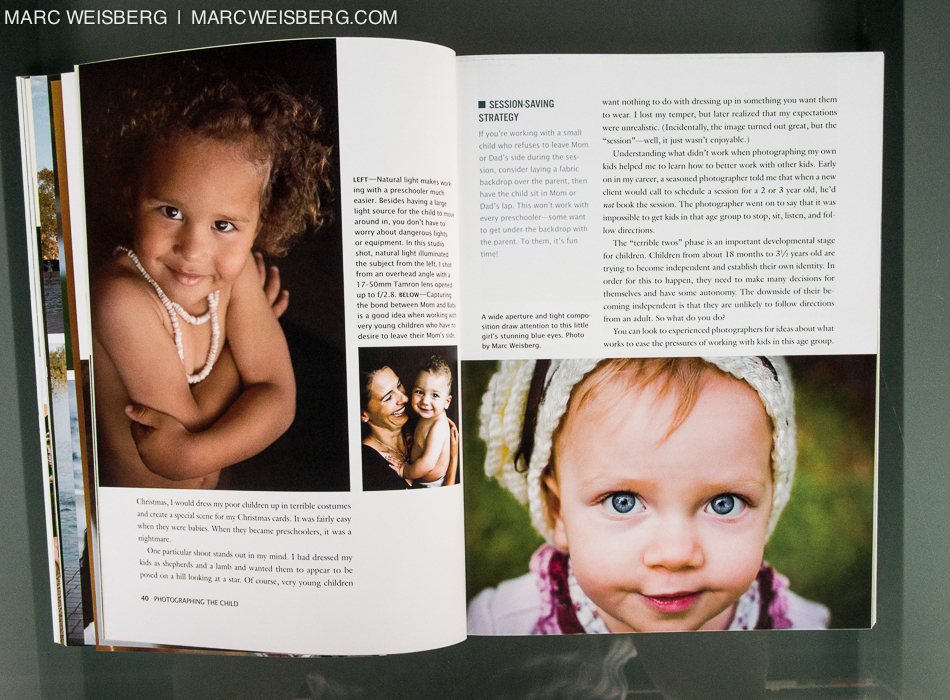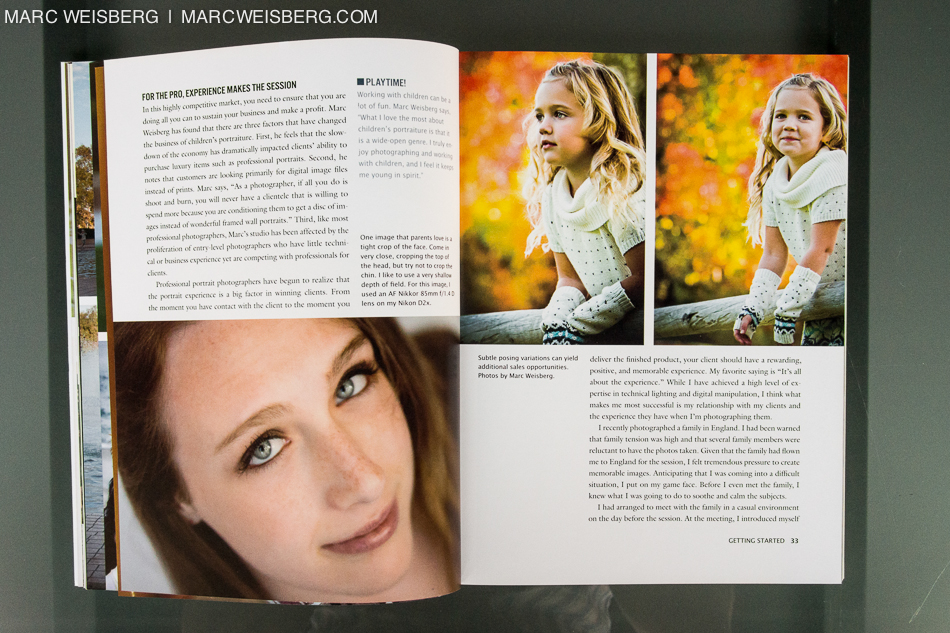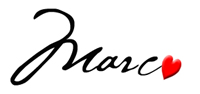 Marc Weisberg is an award-winning photographer based in Irvine, California. Marc specializes in Luxury Architecture & Real Estate Photography, Food + Wine Photography, and Portraiture. He's easy to work with and produces clean, crisp, and engaging images. Marc's photography is published internationally in over a dozen books and magazines. You can contact Marc by phone at 949.494.5084…. or email.