Irvine Pet Photography English Bulldog Puppy
12 Week Old English Bulldog Puppy
Gear: Sony a7sii, a7s, 90mm f/2.8 Macro and 70-200mm f/2.8 G Mater.
A few years ago I started Blueyedawg Pet Photography.  Since then I've had the opportunity to photograph hundreds of family pets….notably the family dog.  Which in most cases is simply another family member, excpet with four legs and a tail. Here's a session I did a couple of weeks ago with Ryker.  The most adorable 12 week old English Bulldog on the planet.  Ryker is already listening to sit and stay commands and is a bundle of love.  In order for me to get some of these shots, I was laying on my belly in the grass.  Ryker would occasionally come run over to me and start licking my face. I seriously want to take him home with me.  But his mom and dad wouldn't have it.  I love being a family pet photographer!  Follow my escapades on Instagram. If you are looking for ridiculously remarkable photographs of your pet send me an email or give me a call.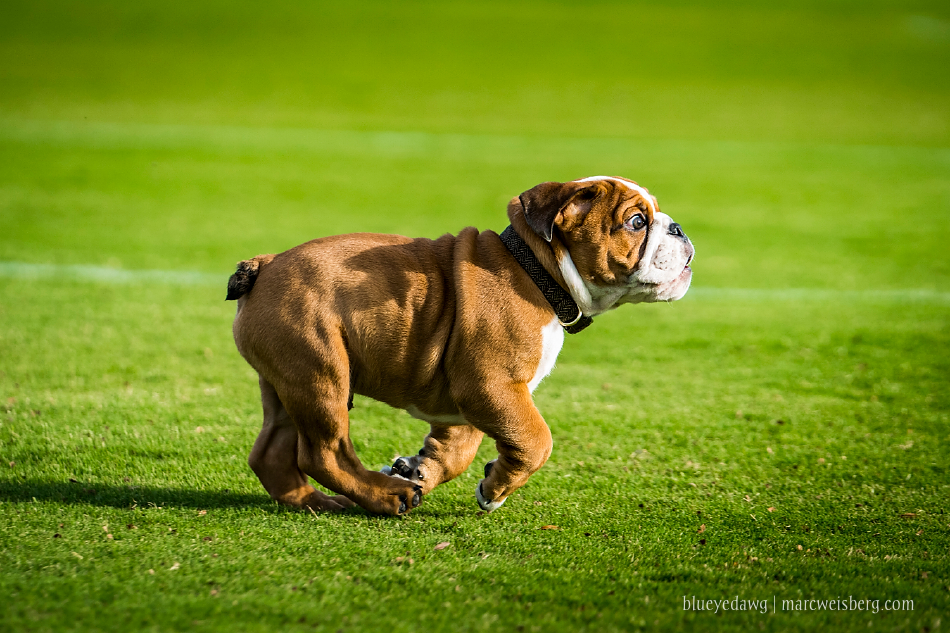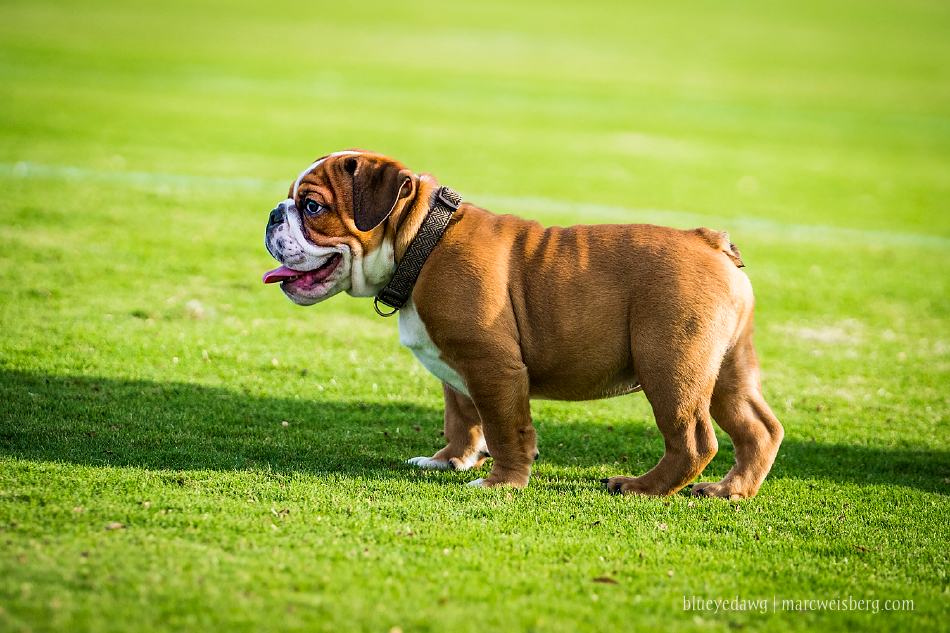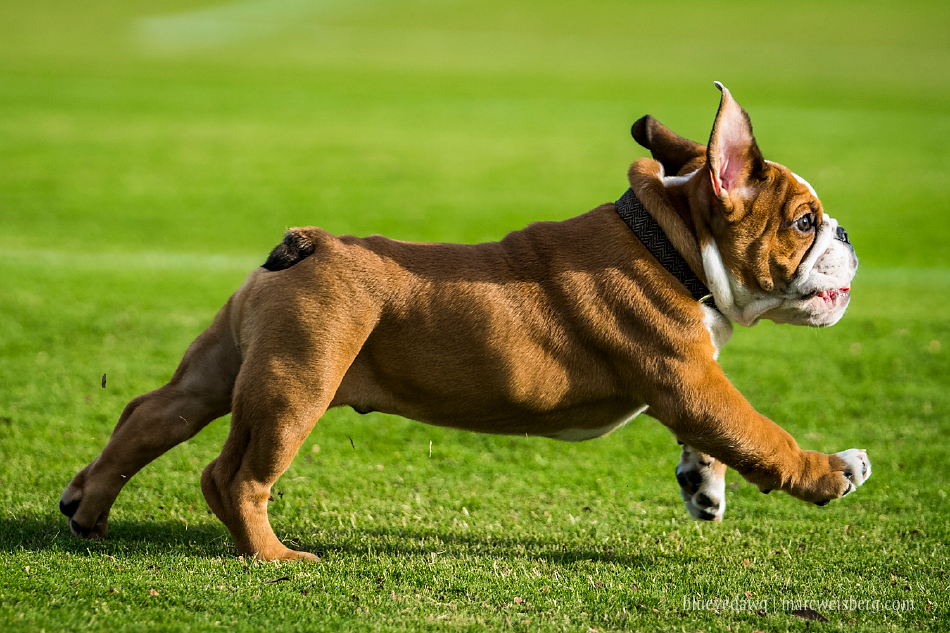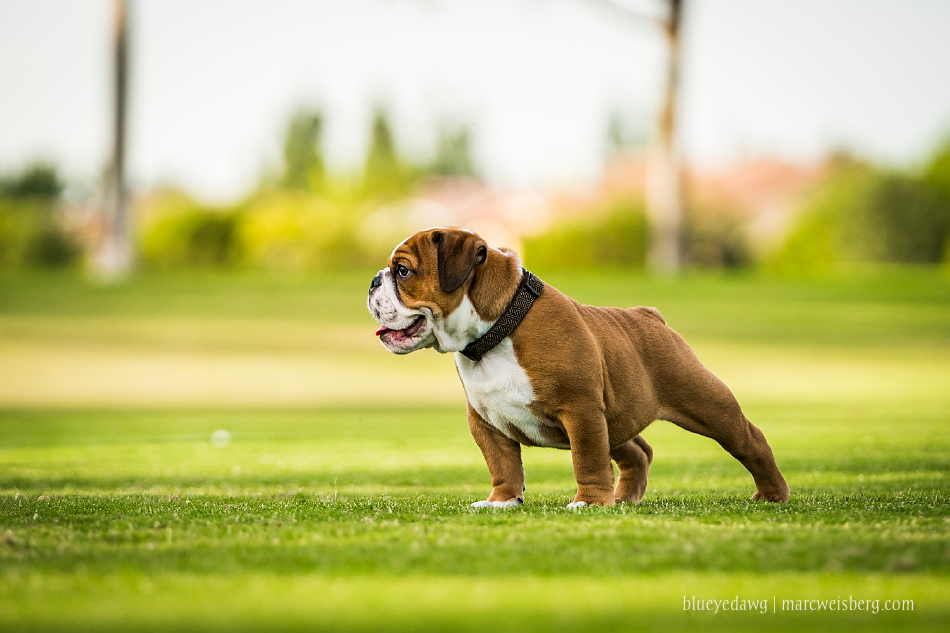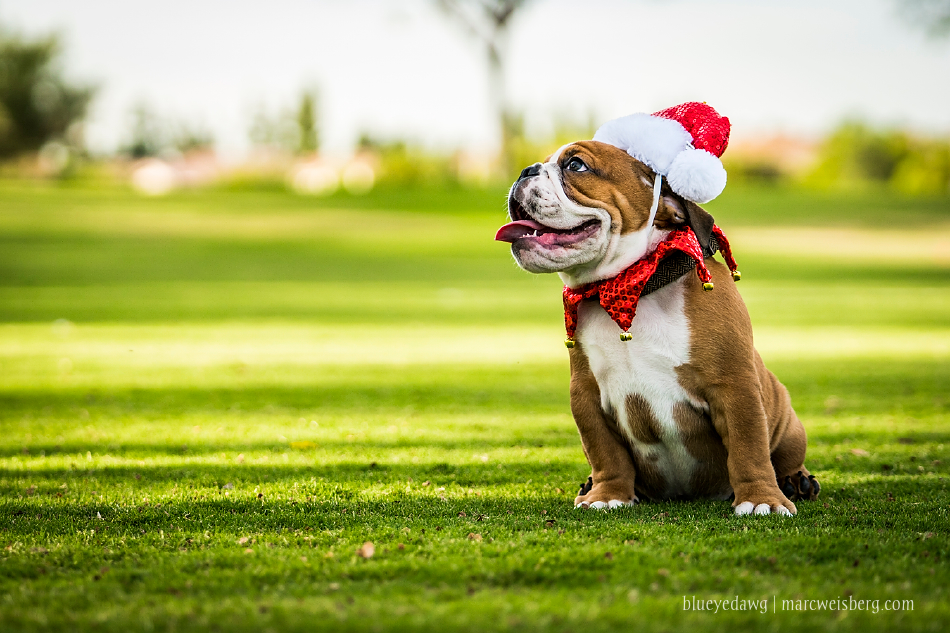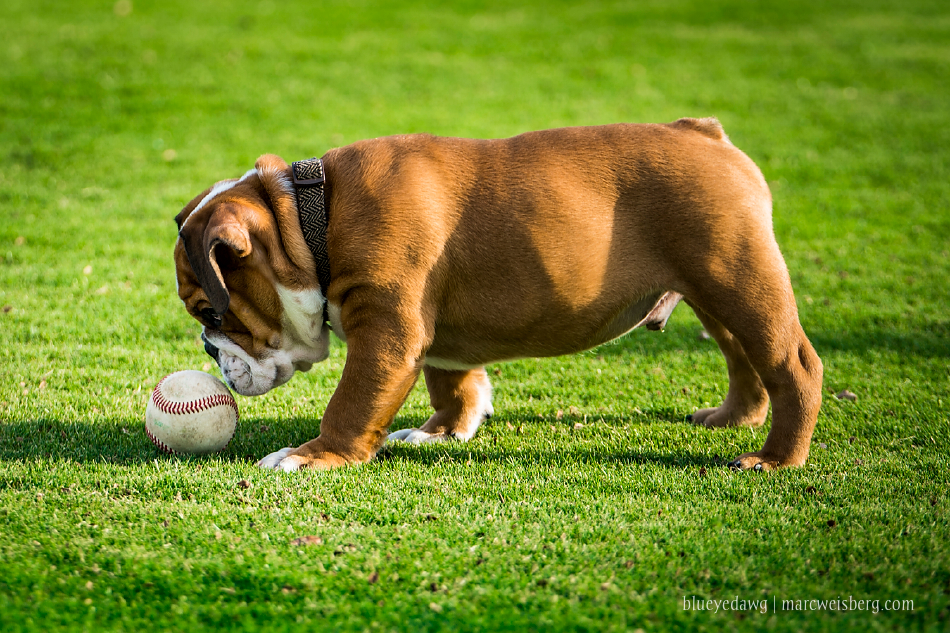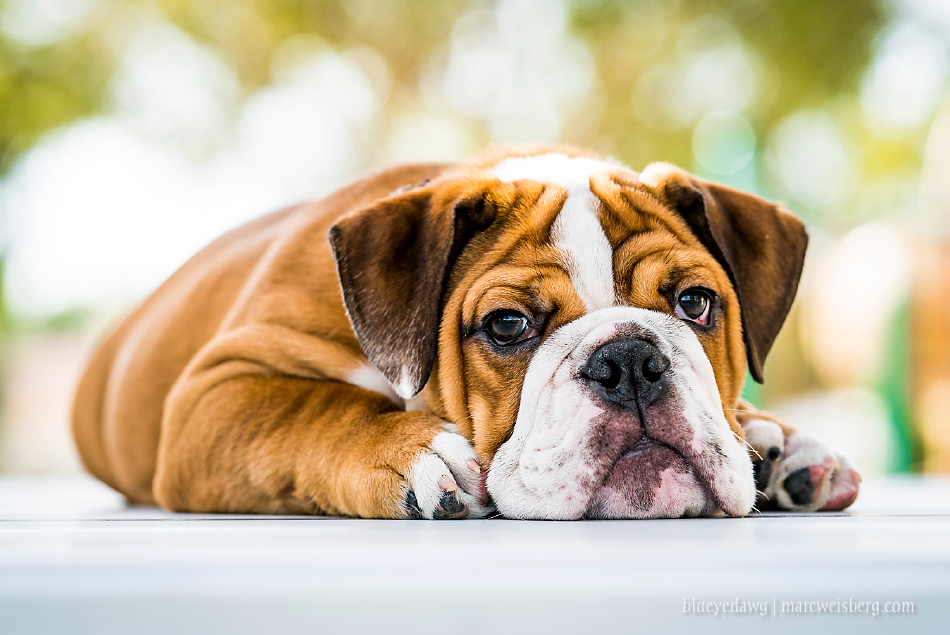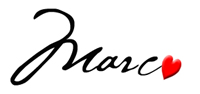 Marc Weisberg is an award-winning photographer based in Irvine, California. Marc specializes in Luxury Architecture & Real Estate Photography, Food + Wine Photography, and Portraiture. He's easy to work with and produces clean, crisp, and engaging images. Marc's photography is published internationally in over a dozen books and magazines. You can contact Marc by phone at 949.494.5084…. or email.