Mommy & Me |
Family Photo-Session at the Park
Mother and Daughter Photography Session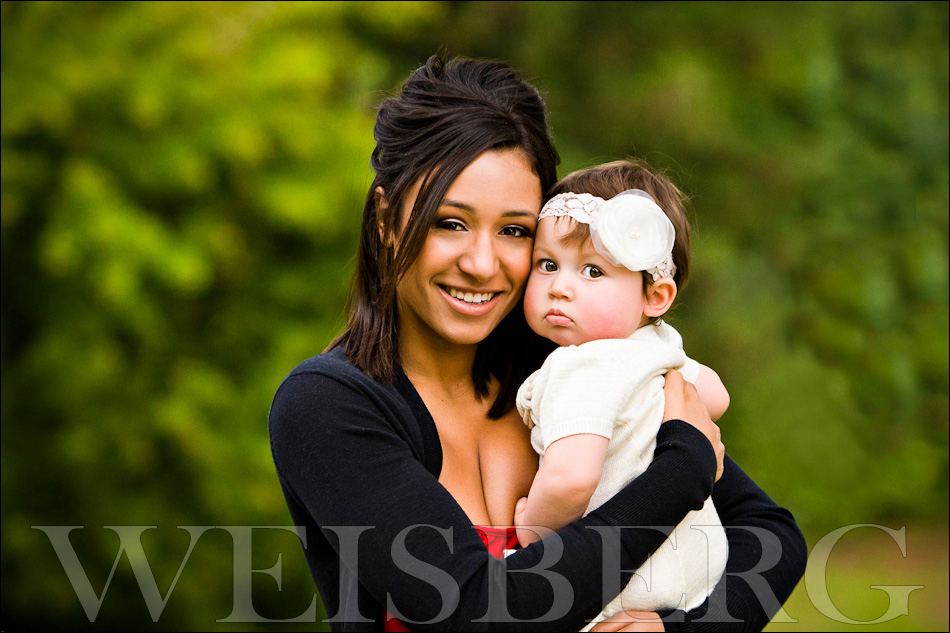 What makes the photograph above work for me is the use of a wide aperture [f3.5 on my 70-200 2.8 IS]  to blur out the background and the wonderful contrast of mom's naturally darker complexion against her baby's pale skin.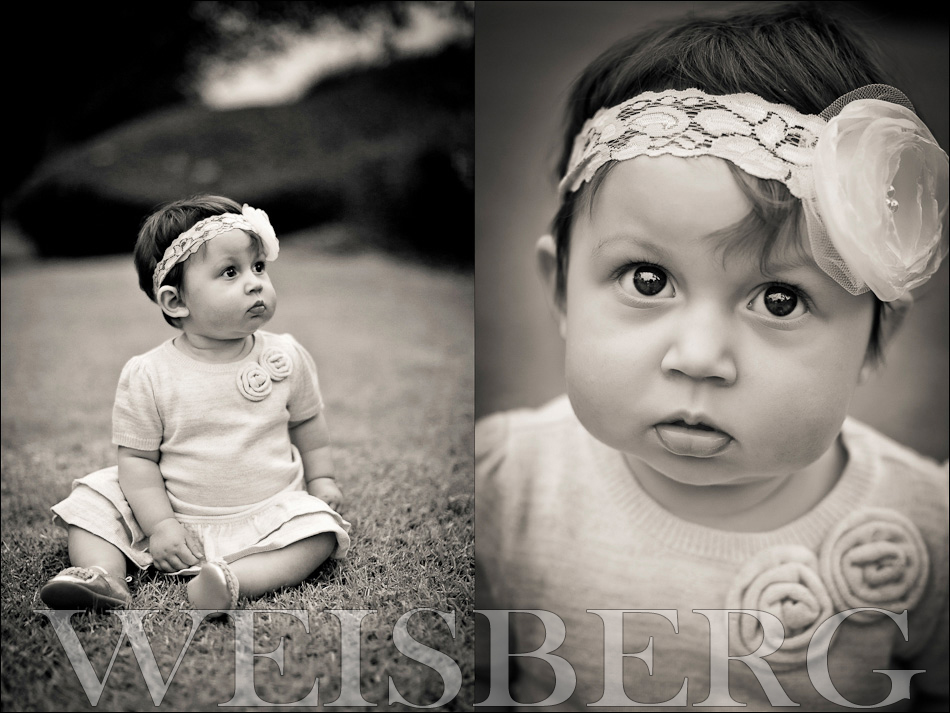 The images above were photographed nearly wide open at 2.0 on a 50mm 1.2 lens to isolate baby from the background, and converted to black and white in Adobe Lightroom 3.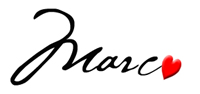 Marc Weisberg is an award-winning photographer based in Irvine, California. Marc specializes in Luxury Architecture & Real Estate Photography, Food + Wine Photography, and Portraiture. He's easy to work with and produces clean, crisp, and engaging images. Marc's photography is published internationally in over a dozen books and magazines. You can contact Marc by phone at 949.494.5084…. or email.